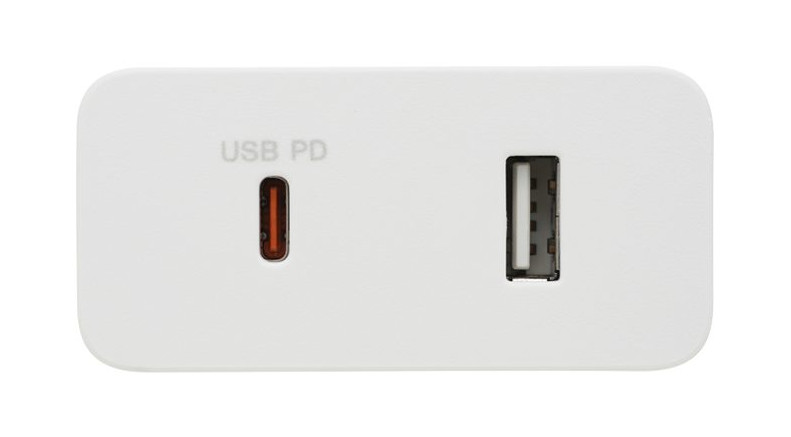 Sony has silently introduced new USB PD Compatible charger (CP-ADRM2). This offers Ultra-fast charging (46.5W) for devices with USB PD technology to charge smartphones with Quick Charge 4/4+, tablets, portable consoles and even notebook computers with powerful USB PD (Power Delivery) output.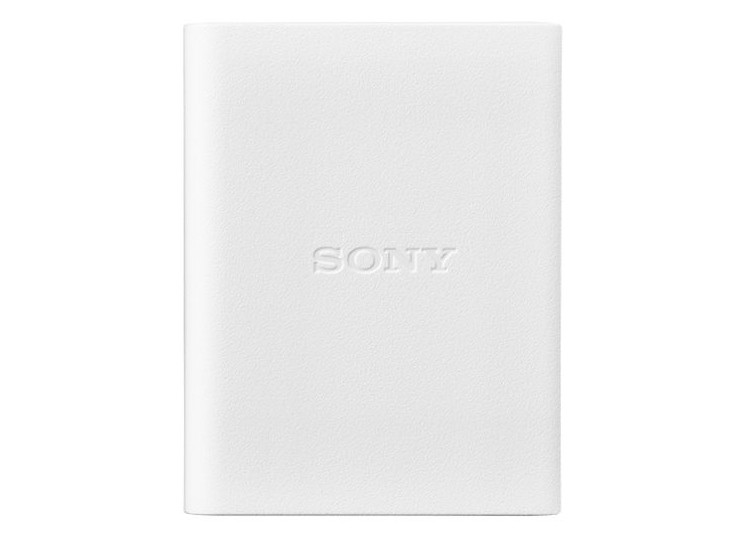 The USB Type-C port offers up to 39W (5V/3.0A, 9V/3.0A, 12V/3.0A, 15V/2.6A) charge to compatible devices by safely increasing the voltage to the USB-C port. The USB-A port delivers 7.5W (5V/1.5A) to a second device. It measures 65.0 x 78.0 x 31.0mm and weighs 165g.
It has a heat resistant design, and an Intelligent Power Controller to maintain safe and reliable performance with repeated use. Even though it has a plastic body, it comes with a matte finish helps to prevent scratches. No details about the price of the charger yet, but it should go on sale in Asian countries, starting from China soon.