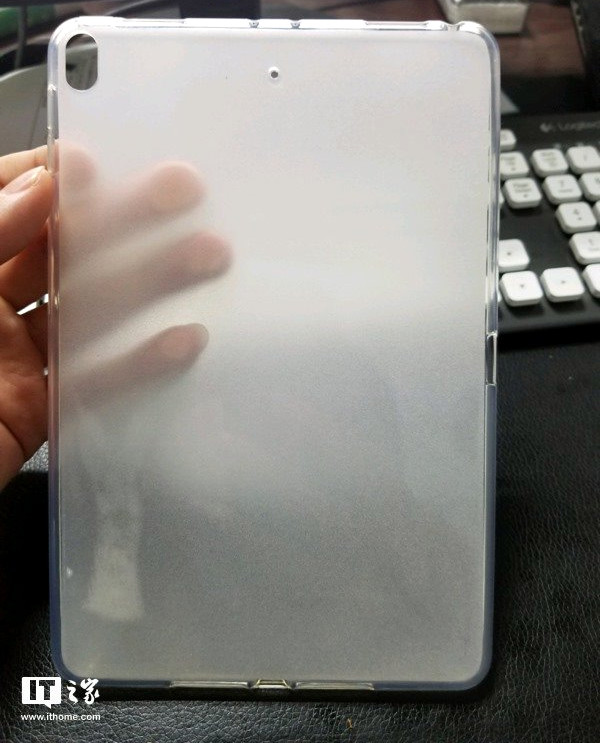 Apple is reportedly working on 5th-gen iPad mini and entry-level 10-inch iPad for 2019. The manufacturing is already underway this month. Before the official launch, we are getting to see the first iPad mini 5 case that shows off a couple of interesting details.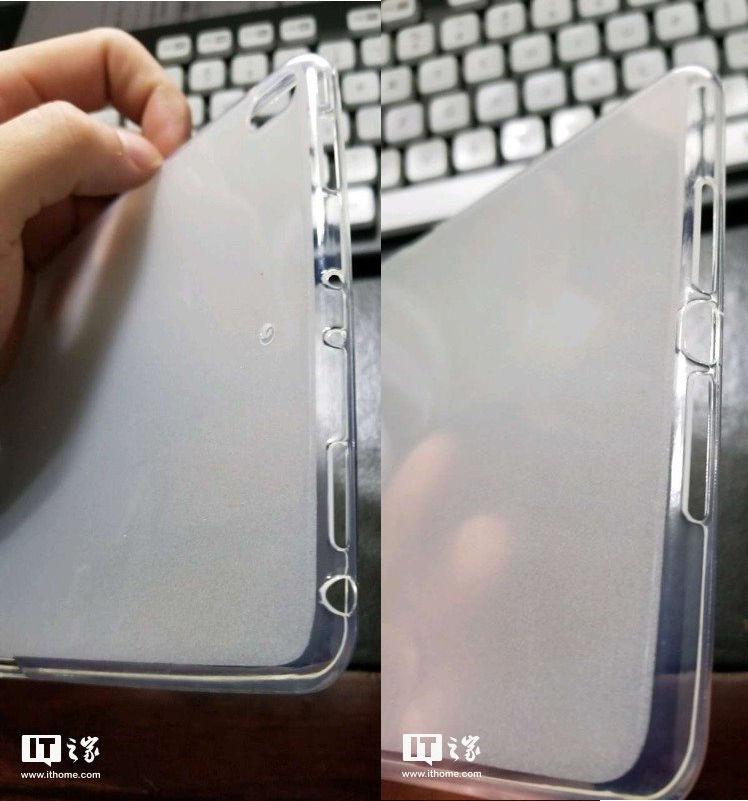 There are few notable changes if the leaked case ends up being a legitimate case. There's an oblong camera cutout that matches up with the new iPad Pro camera configuration. This means that the upcoming iPad Mini 5 will be getting a flash to go along with its camera. The rear camera will have a vertical arrangement in-line with current iPhones.
It's difficult to tell, but it looks like a headphone jack cutout is included with this case in the top right corner. There's also a cutout in the middle of the device on the edge, bringing up the possibility for Apple's first-gen smart connector. Although this could also be a functional part of the case not related to Apple's hardware.
Back in October, reliable analyst Ming-Chi Kuo predicted that the iPad mini 5 would arrive in either late 2018 or early 2019. He also mentioned that it would include a "lower-cost panel" but didn't predict a price point. Considering a low-price of the new iPad mini, it is likely that it won't include iPad Pro features like a Liquid Retina display and Face ID.