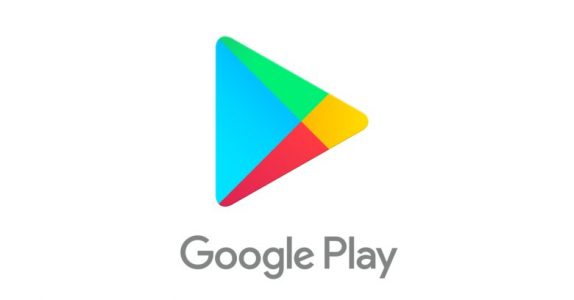 Back in 2017, Google introduced Google Play Install Referrer API
which allows ad attribution providers, publishers, and advertisers to determine which referrer was responsible for sending the user to Google Play for a given app install. Owing to the reports of questionable activity, Google began its own independent investigation on apps on Google Play that are accused of conducting app install attribution abuse by falsely claiming credit for newly installed apps to collect the download bounty from that app's developer.
Google now has an update on the investigation and has removed two apps; CM File Manager, Kika Keyboard from the Play Store because it discovered evidence of app install attribution abuse. It also discovered evidence of app install attribution abuse in 3 ad network SDKs. I also asked the impacted developers to remove those SDKs from their apps.
Google Ads SDKs were not utilized for any of the abusive behaviors mentioned above. Google's investigation is ongoing and additional reviews of other third-party SDKs are still underway and assured that it will take action if it finds any evidence of additional policy violations.