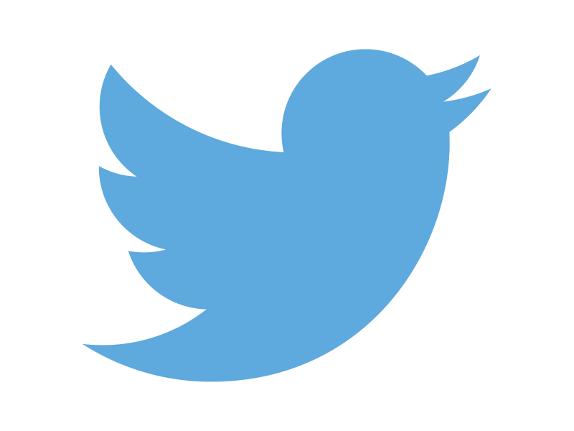 Twitter for Android seems to be getting new features including the ability to show which client Tweets originated from, video playback controls including a skip forward or rewind a few seconds with a tap on the right or left side of the screen. However, these new features are currently available only for few users and are not widely available.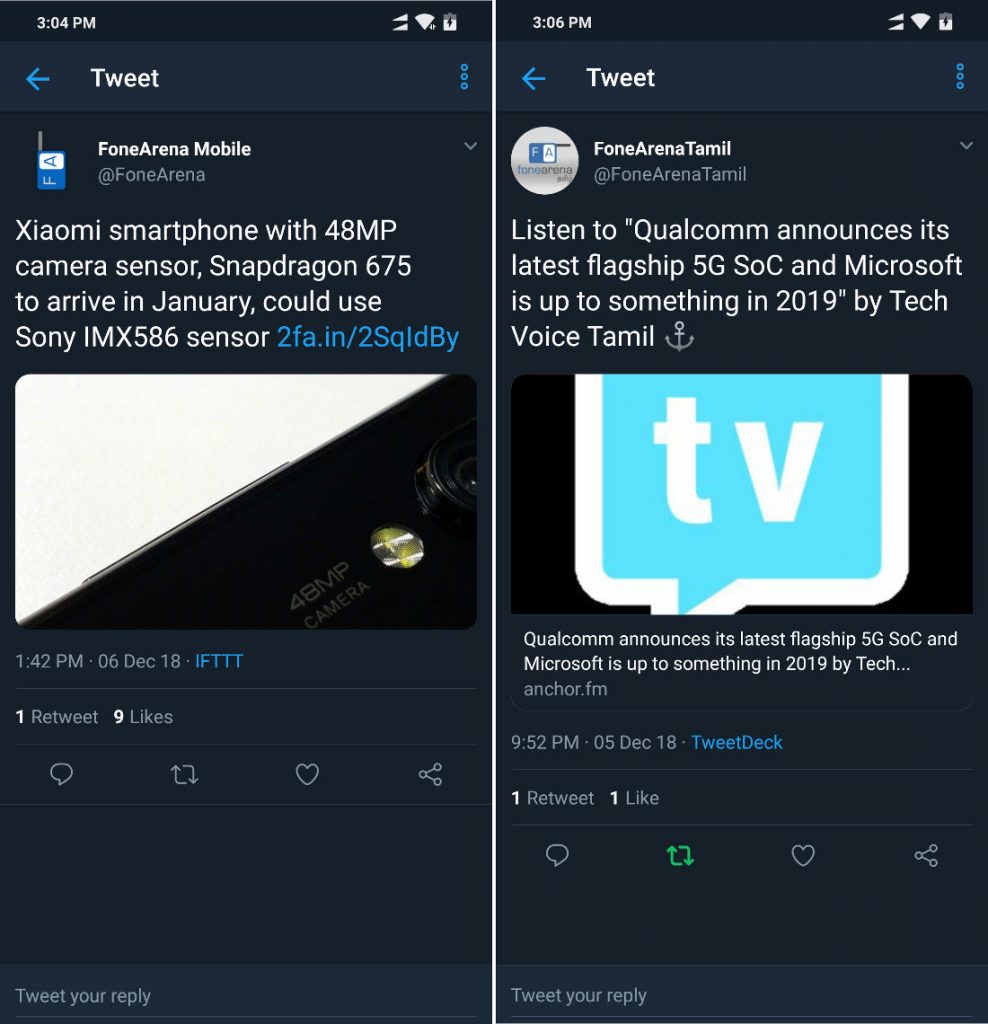 These features might still be in testing or staged rollouts in batches, so users might have to wait for a while before the company rolls out to everyone. The new video controls are the more useful feature. A quick tap on the left or right of the screen will skip back or forward, by five seconds. The YouTube app behaves similarly, although, with double-taps, it increments to 10 seconds.
For now, there's no way to tell which version of the app is having these features, so it is impossible to tell when all these would make way into the final version of the app. The only to be sure is to keep the app updated.