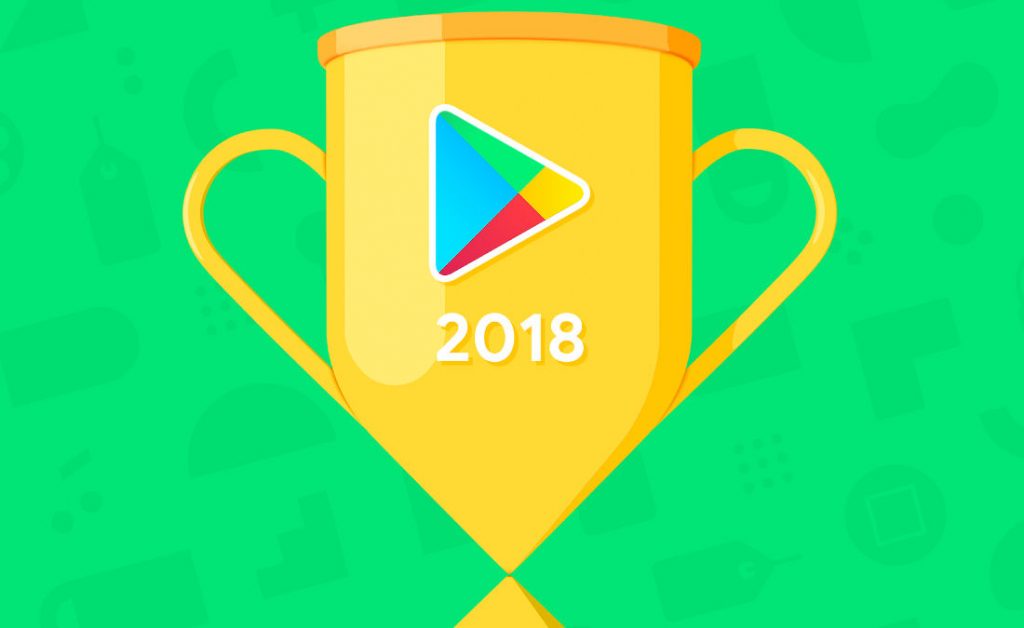 Google has announced the list of best games and apps for Android smartphones on Google Play during 2018. This list also includes best apps globally, in the U.S. and in India. Best App of the Year is Drops: Learn 31 new languages and Best Game of the Year is PUBG Mobile. Best Fan Favorite app is YouTube TV in the US and Google Pay (Tez) in India.
Best app of 2018 apps
Fan Favorite App of 2018 
Best and Fan Favorite Game of 2018
Most Entertaining apps on 2018
Best Hidden Gems
Best Self-Improvement
Best Daily Helper
Best Casual Games
Most Innovative Games
Most Competitive Games
Best Indie Games
You can check the complete list on Google Play. Also check out the most popular apps, games, music, movies, TV shows and books globally in 2018 on Google Blog here.