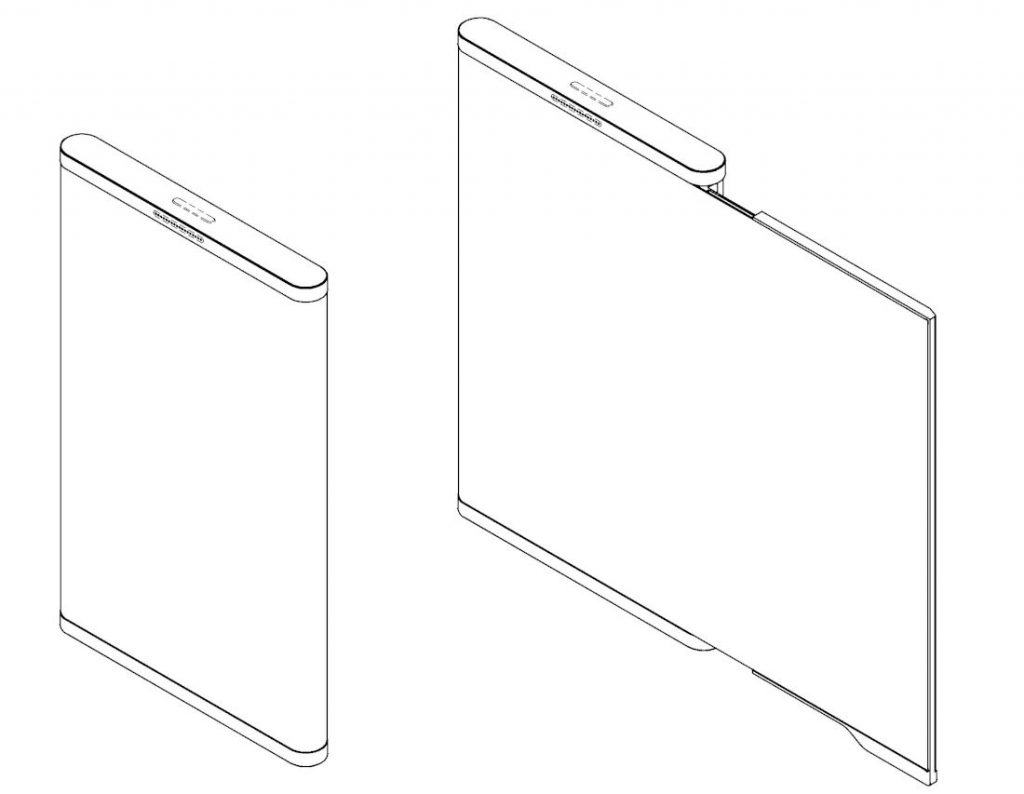 LG recently filed patents for the foldable and flexible smartphones names, and now the company has filed patents for a smartphone with a large borderless flexible display that is wrapped around the entire housing and packs very small bezels. 
LG Display has filed the design patent with KIPO (Korean Intellectual Property Office), and the patent was granted and published on 23rd October 2018. The patent sketches showcase a bezel-less smartphone with a large screen that covers four sides of the smartphone and shows a rimless smartphone with a flexible screen. The screen can be unfolded to tablet format, but housing itself cannot be folded.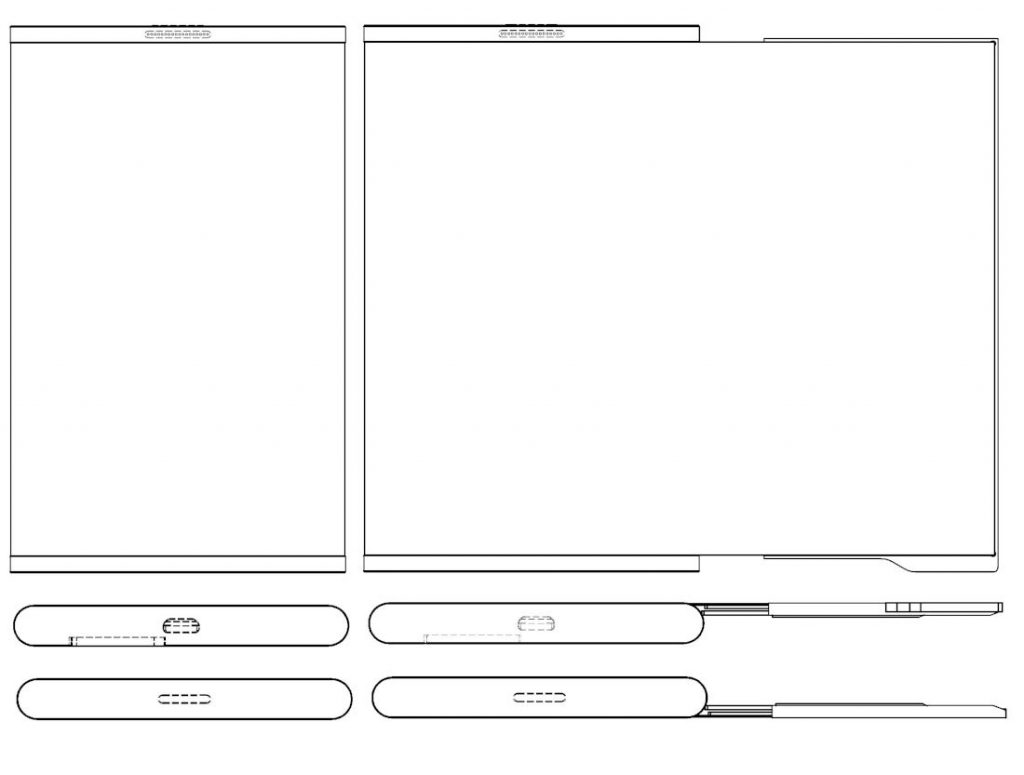 When unfolded, you have the housing and the display on the left, meaning you will have a flexible display. The design is therefore significantly different from that of Samsung and Royale; both manufacturers showed their foldable smartphone design earlier this month. The LG display design patent is currently only granted in Korea. LG is rumored to showcase the foldable smartphone design at the CES 2019, meaning we still have to wait some more time to know more details.