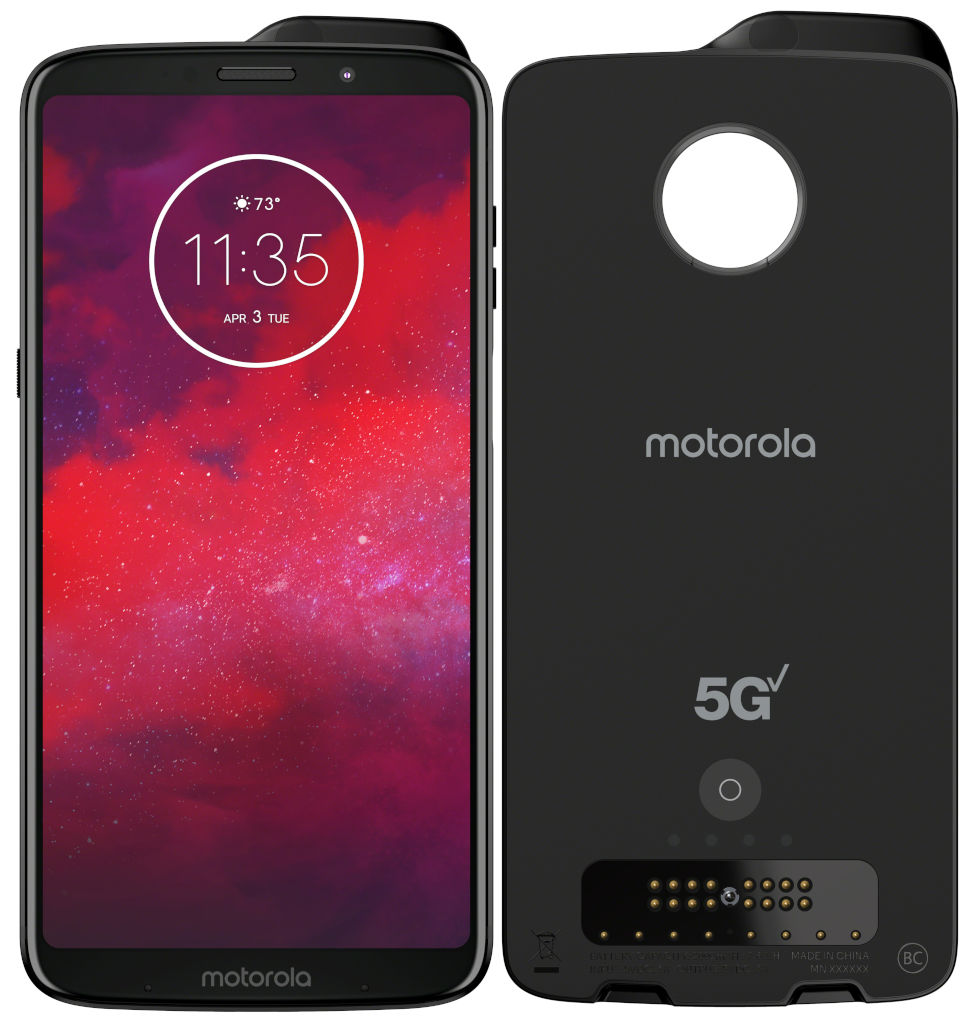 Lenovo-owned Motorola is said to be working on a new smartphone codenamed 'Odin' which will feature the Qualcomm Snapdragon 8150 chipset and 5G Moto Mod support. Though this won't be the final name for the device; we are inclined to believe it would be Moto Z4. 
According to latest report, the upcoming Motorola flagship is based on the upcoming Snapdragon 8150 platform with 4GB RAM and 32GB storage. However, the phone is still in early development so there could be higher RAM and storage models. It runs on Android 9 Pie and will also have Moto Mod support. Motorola has previously committed to "three generations" of support on the Moto Z lineup, and this device will be a fourth-generation model, so we can expect design changes.
The Motorola "Odin" will support Motorola's upcoming 5G Moto Mod, thanks to the Qualcomm's Snapdragon X50 modem, which Verizon has used to complete its first 5G data transmission using the Moto Z3 and the unreleased 5G Moto Mod. Lastly, Motorola is also said to be working on a software that can handle an in-display fingerprint scanner but isn't confirmed whether the Moto Odin would sport the sensor.
The Qualcomm 8150 chipset is rumored to feature a dedicated NPU and manufactured on a 7nm process. That's all the information we have on the Moto Odin at the moment, so we don't know when it would launch, so stay tuned.