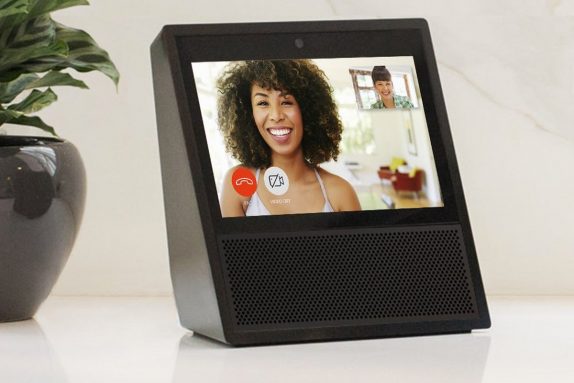 Skype has announced that Skype calling will be available on Amazon Alexa devices. With Skype on your Alexa-enabled device, you can connect hands-free with family and friends around the world just by saying, "Alexa, call Mom on Skype."
In addition to audio and video calling, Skype is also including the ability for Alexa customers to call most landlines and mobile numbers internationally using Skype to Phone. Skype is offering 200 free minutes of Skype to Phone calls to 34 countries. To set up the Skype call, head over to settings, then to communication and link your Skype account.
Use Alexa-enabled devices like the Echo Dot to make hands-free Skype voice calls wherever Alexa and Skype are available, or place high-fidelity Skype video calls from the Echo Show and Echo Spot directly to Skype on computers and mobile devices. Skype calling on Alexa is available now in the U.S., U.K., Ireland, Canada, India, Australia, and New Zealand with support for other countries rolling out soon.