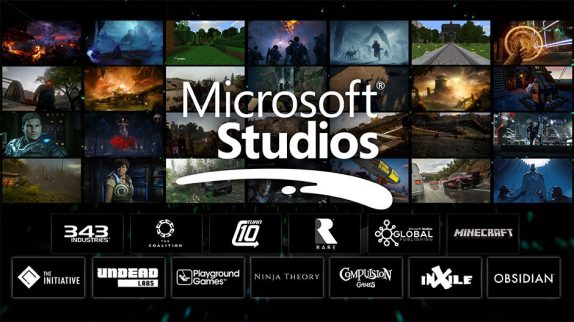 Microsoft has announced that it has agreed to acquire two new game development studios; Obsidian Entertainment and inXile Entertainment. Obsidian Entertainment was founded in 2003 by industry veterans from Black Isle Studios, led by Feargus Urquhart. As for inXile Entertainment, it is a team of industry veterans with decades of PC and RPG expertise.
The Obsidian Entertainment studio quickly made a name for itself with the Xbox exclusive Star Wars: Knights of the Old Republic II: The Sith Lords. Over the last fifteen years, they have delivered genre-defining RPGs to players on both console and PC through titles including Fallout: New Vegas, South Park: The Stick of Truth, and Pillars of Eternity.
Microsoft clarified that both the studios will continue to operate autonomously. As part of Microsoft Studios, Obsidian and inXile will have the support and freedom to fully realize their creative ambitions on both existing franchises and new RPG projects. Together, the two new studios bolster Microsoft Studios to now include 13 distinct and diverse game development teams.