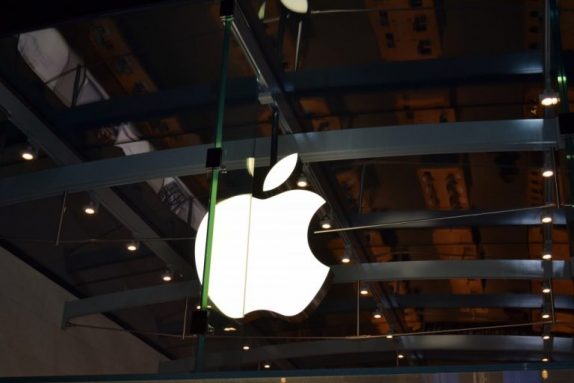 Apple analyst Ming-Chi Kuo is out with yet another investors note that mostly covers antenna technology for the 2019 iPhones. The company is said to move away from the Liquid Crystal Polymer antenna technology, and shift towards a new combination of Modified PI tech.
The reason behind this move can be several, for one the company is said to have "lower bargaining power" against LCP material suppliers. However, it's also more difficult to introduce additional LCP suppliers due to the "complicated production process." Kuo, further said that LCP is more "brittle" than alternatives and thus has issues with yield rate and improving that yield rate could potentially lower the antenna's performance.
As for the performance of Modified PI antenna, Kuo says that performance "can be as good as LCP thanks to the improved fluoride formula." The 2019 iPhones will adopt four MPI antennae and two LCP antennae. According to Kuo, the number of suppliers for MPI antennae for the 2019 iPhones will be five. This gives Apple improved bargaining power, with the suppliers having to compete on price.
The LCP antennae tech used in the 2019 iPhones will be supplied "exclusively by the Japanese supplier thanks to its better vertical integration." Kuo says that both LCP and MPI will be involved in the push towards 5G technology. While LCP has traditionally offered advantages in areas like consistent performance and low loss, MPI is widely believed to be modern. Kuo, earlier this month predicted that an upgraded Face ID is coming to new iPhones in 2019.