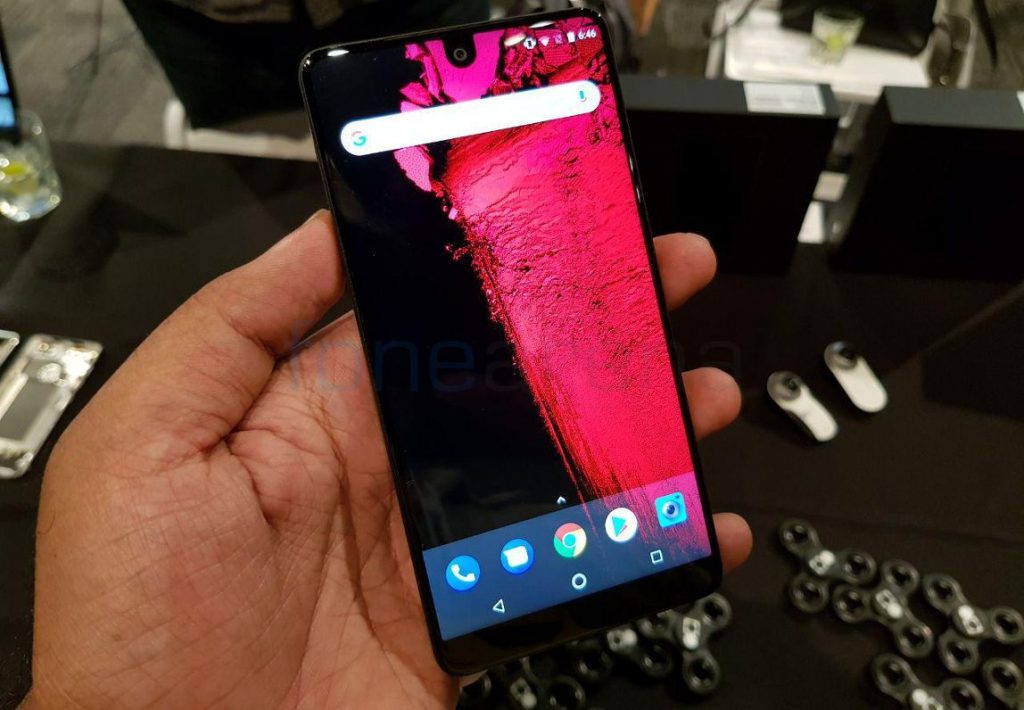 Essential has cut down about 30% of its employees, according to a latest report. This lay off will affect the company's hardware, marketing, and sales divisions. The company has about 120 employees, according to its website.
This lay off comes months after the company canceled the plans for the second version of its smartphone; the Essential PH-1 and paused development of a home smart device that would compete with Amazon.com Inc. and Google. Since Essential's first phone struggled to sell due to its relatively high price and software bugs, the company stopped development of its sequel.
Of the $300 million funding, the company spent about $100 million developing its first products, and Rubin put Essential up for sale, according to reports. The company is now working on a different phone with a small screen that will try to mimic the user and automatically respond to messages on their behalf.
An Essential spokeswoman said:
This has been a difficult decision to make. We are very sorry for the impact on our colleagues who are leaving the company and are doing everything we can to help them with their future careers. We are confident that our sharpened product focus will help us deliver a truly game-changing consumer product.