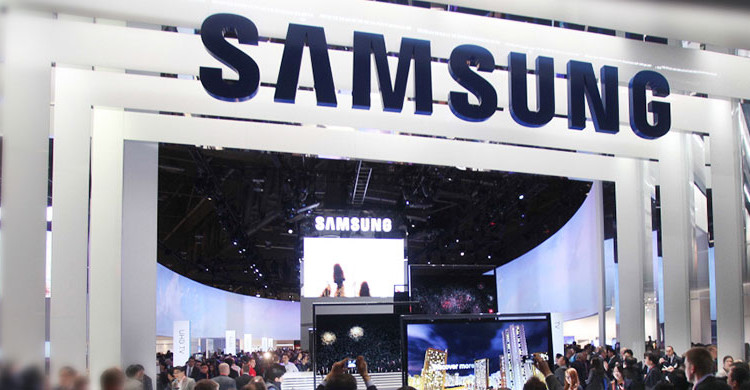 Samsung has announced that it will acquire Zhilabs, known for its Artificial Intelligence (AI)-based network and service analytics, to further enhance its 5G capabilities. This will boost 5G offerings of automation and network analytics to finely tune the customer experiences in the 5G era. The company last month commited KRW 25 trillion investment over the next three years to acquire companies to boost artificial intelligence (AI), 5G, automotive electronics components and biopharmaceuticals.
AI-based transformation can be used to analyze user traffic, classify application being used, and improve overall service quality, as such needs can no longer be addressed by existing solutions.
Zhilabs, fully owned by Samsung, will operate independently under its own management. Samsung said that the joint capabilities will create new cutting-edge technology in the transformation from 4G to 5G.
In addition to the acquisition, Samsung will continue to strengthen its automation solutions that measure the quality of each user service and can also automatically optimize service quality without human intervention. The company also plans to explore and invest in other business opportunities powered by the emerging technologies.
Youngky Kim, President and Head of Networks Business at Samsung Electronics, said:
5G will enable unprecedented services attributed to the generation of exponential data traffic, for which automated and intelligent network analytics tools are vital. The acquisition of Zhilabs will help Samsung meet these demands to assure each subscriber receives the best possible service.
Joan Raventós, CEO at Zhilabs, said:
5G technology will disrupt the communications landscape for the better, but it will only be successful if the quality of the networks transferring the information can be measured and improved to provide a best-in-class experience. We are delighted to be joining the Samsung Electronics family and adding a contribution with our software products and technology to the existing end-to-end solutions that the company offers its customers.