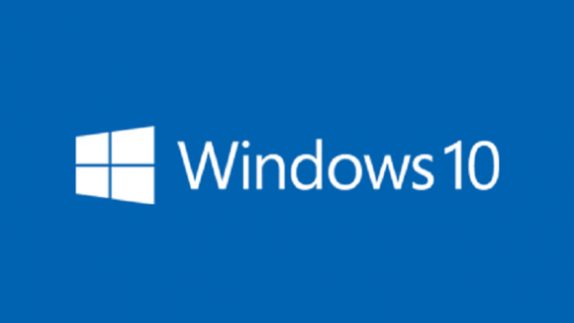 Soon after rolling out the announcing and rolling out the Windows 10 October 2018 update, Microsoft has stopped distributing the Update over user reported of documents being deleted. The company took it to the support site to announce the same. 
Microsoft is recommending that affected users contact the company directly, and if you have manually downloaded the update, it is asking not to install the update until the new media is available. There are reports of Microsoft Edge browser and other store apps not connecting to the internet after the October 2018 Update, and the update was even blocked on certain PCs due to Intel driver incompatibilities.
At this moment, it isn't clear how many Windows 10 users are affected by the problem. Even though, if the number is small, it is still surprising to see the issue was never picked up during Microsoft's testing of the October update. The company has been struggling with the quality of Windows updates recently.
Microsoft delayed its Windows 10 April 2018 Update earlier this year over Blue Screen of Death (BSOD) issues, though the issues were later fixed before the update reached consumers and businesses.
The Microsoft Windows 10 October update is scheduled to roll out to all Windows 10 users next Tuesday, but with this issue, the update is likely to be kept on hold.
Microsoft on the support site said:
We have paused the rollout of the Windows 10 October 2018 Update (version 1809)* for all users as we investigate isolated reports of users missing some files after updating.