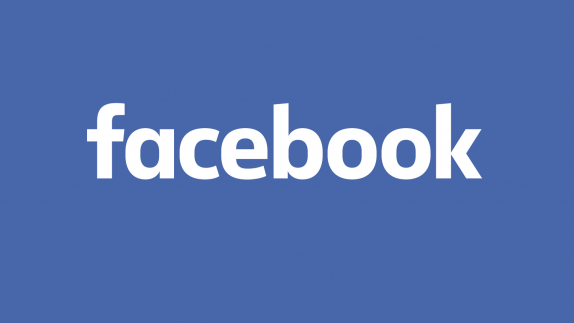 Facebook is said to be testing a new 'Map view' in Nearby Friends feature which is already present in the app. The 'Near By' feature lets you know approximately where your friends are in your area. This new feature that Facebook is testing will let you see the rough locations of friends in your area. 
Facebook is testing Map view in Nearby Friends pic.twitter.com/stFzFzOjxu

— Jane Manchun Wong (@wongmjane) October 2, 2018
Nearby Friends has been around since 2014, but it previously used to be an opt-in feature that would show you the list of your friends' with approximate locations but with the new logical extension, it now shows you the list of friends and their locations in bubbles.
Since the feature is currently testing the feature, it might be a while before it rolls out to everyone. It surely is more useful than the current list view.