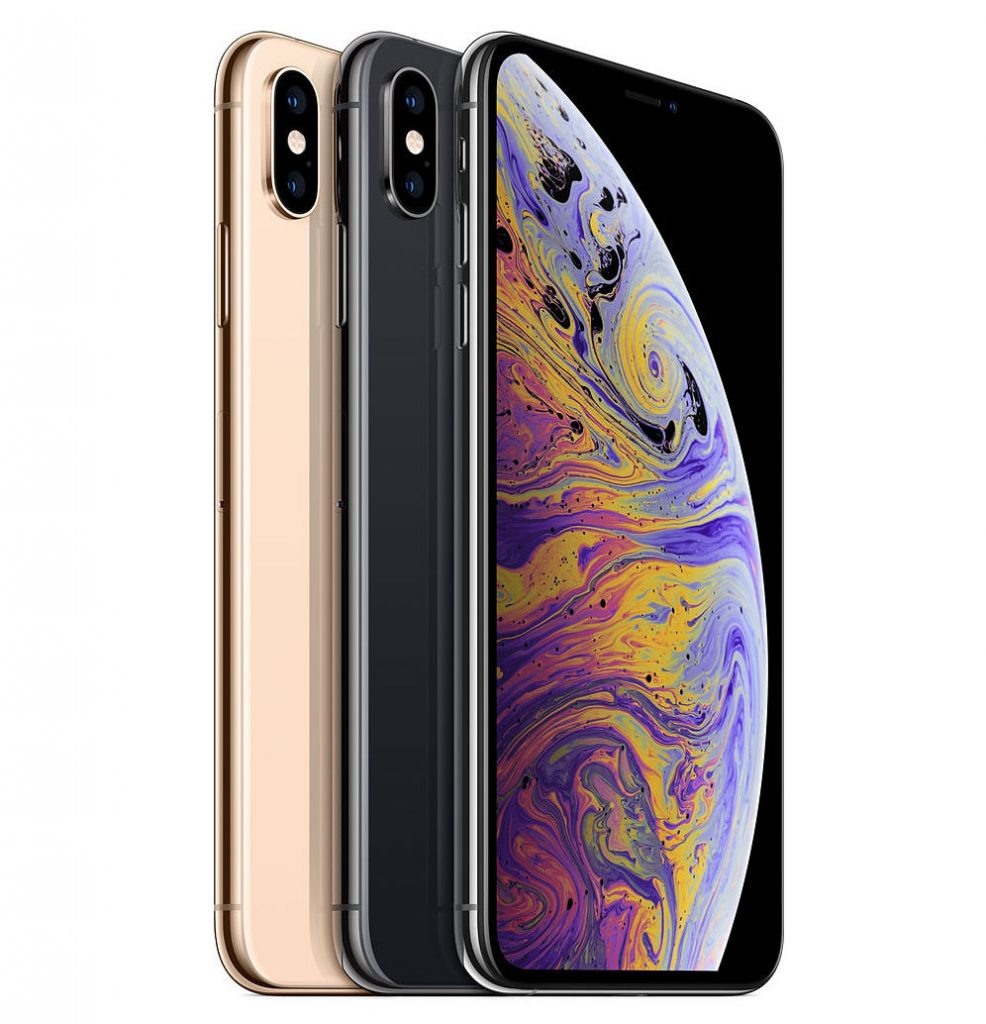 Apple earlier this month had launched the iPhone XS and XS Max smartphones with OLED Super Retina HDR display and the iPhone XR with Liquid Retina Display. DisplayMate Technologies which is known for their accurate and in-depth evaluation of smartphone displays has completed its comprehensive evaluation of the iPhone XS Max and rated it as the 'Best smartphone display.'
It describes the 'Color Accuracy' of the iPhone XS as "truly impressive," achieving a score of 0.8 JNCD (Just Noticeable Color Difference) for the sRGB/Red.09 color gamut. The 0.8 JNCD for the wider DCI-P3 color gamut used by 4K TVs and digital cinema. Both results are termed "visually indistinguishable from perfect," and is likely to be better than most monitors, TVs and other visual output devices on the market.
Furthermore, the screen is extremely bright and with low reflectance, which makes it extremely useful for readability, picture quality, and color accuracy in ambient light. The iPhone XS max has a record high calibrated 100% APL full-screen brightness of 660 nits for sRGB and DCI-P3 color gamuts, while the home screen offers 725 nits. The Screen reflectance is 4.7%, which is close to the lowest ever measured in testing for a smartphone.
"The iPhone XS Max is a very impressive top-tier smartphone display," says DisplayMate. It has a new Super Dim setting on the iPhone XS Max which is considered best for providing comfortable use in extreme low light conditions, taking the brightness down to just 2 cd per square meter.
It records a brightness of 660 nits, which is, however, lower than the record 710 nits of the Samsung Galaxy Note 9. However, there are downsides to the display, there is a color shift at 30 degrees viewing angle at 6.2JNCD which is noticeable but not objectionable. It has a 15% brightness variation with average picture level.