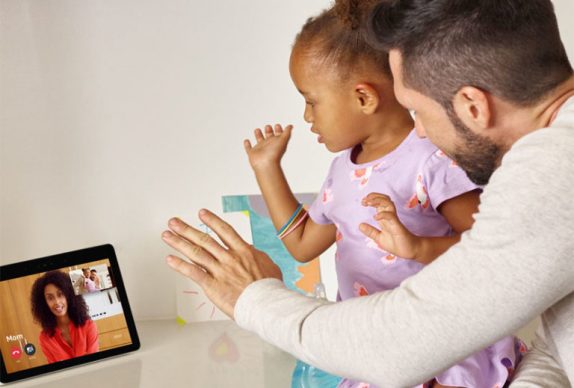 Apart from announcing new Echo products, Amazon is also introducing new Alexa features. These new capabilities include entertainment features like the left-right stereo pairing, TIDAL, and Amazon Music New Release Notifications; productivity features like email management, step-by-step cooking, and location-based Routines.
The location-based routines include smart home and home monitoring features like Alexa Guard, Hunches, and Local Voice Control; and FreeTime on Alexa features like kid-focused Routines, podcasts, new skills, and more. Thanks to Alexa Guard; Alexa can keep your home safe- just say, "Alexa, I'm leaving" to activate Guard. Once the Guard is enabled, Alexa can send you Smart Alerts about the sound of glass-breaking, smoke detectors, or carbon monoxide alarms detected in your home.
Alexa can also turn lights on and off to help deter intruders using Away Lighting and can integrate with alarm systems from Ring and ADT to keep your home safe. It learns more about your day-to-day usage and can sense when connected smart devices such as lights, locks, switches, and plugs are not in the state that you prefer.
The company also announced that it is rolling out Wi-Fi simple setup so customers can automatically connect smart devices to their Wi-Fi network and Alexa. Wi-Fi simple setup is initially available with new Echo devices. It also lets you Customize your daily routine more than ever before by adding location-based Alexa Routines that trigger when you leave or arrive at home or work. You can set reminders to trigger when you leave or arrive at home or work.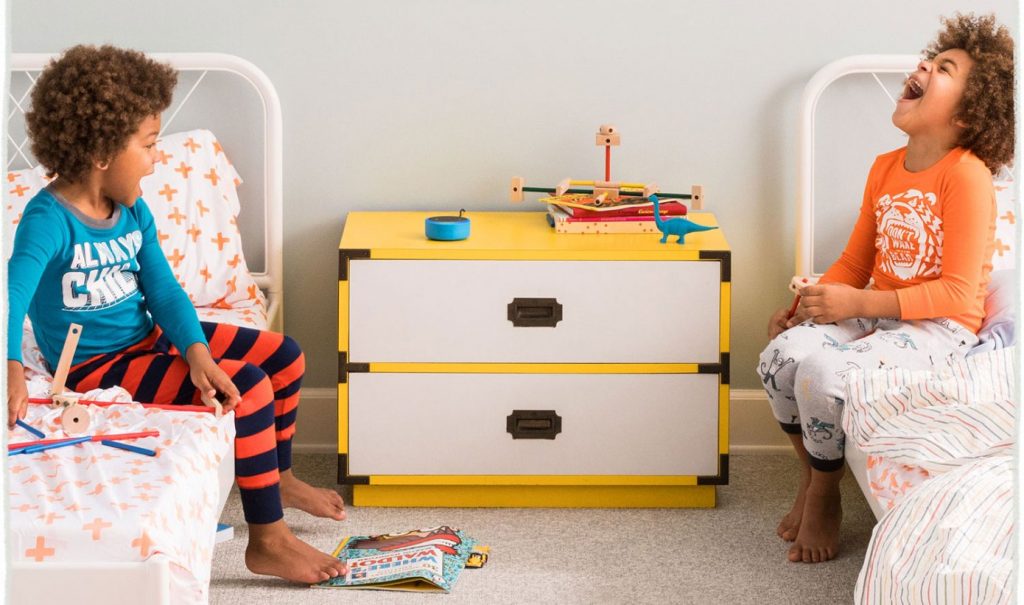 Alexa can also manage your Email, all you need to do is ask Alexa to check and reply to email through Gmail, Outlook.com, and Hotmail.com. Simply link your email in your Alexa app and say, "Alexa, do I have emails?" Whisper Mode is a new feature that allows you to whisper to Alexa, and she will whisper her response back to you. Other features include new music service- TIDAL, Left-Right Stereo Pairing, Amazon Music New Release Notifications, Overlapping Groups where you can add one Echo device to several multi-room music groups, Preferred Speaker Setup, New Video Services for Echo Show, Kid Routines, Podcasts, Kid Activity Skills.
Lastly, It is also bringing Skype calling to Alexa devices, so users can easily communicate with their friends and family from their Echo devices. Users can make outgoing Skype voice and video calls, accept incoming Skype calls, and even make SkypeOut calls. Skype calling on Alexa will begin rolling out later this year.