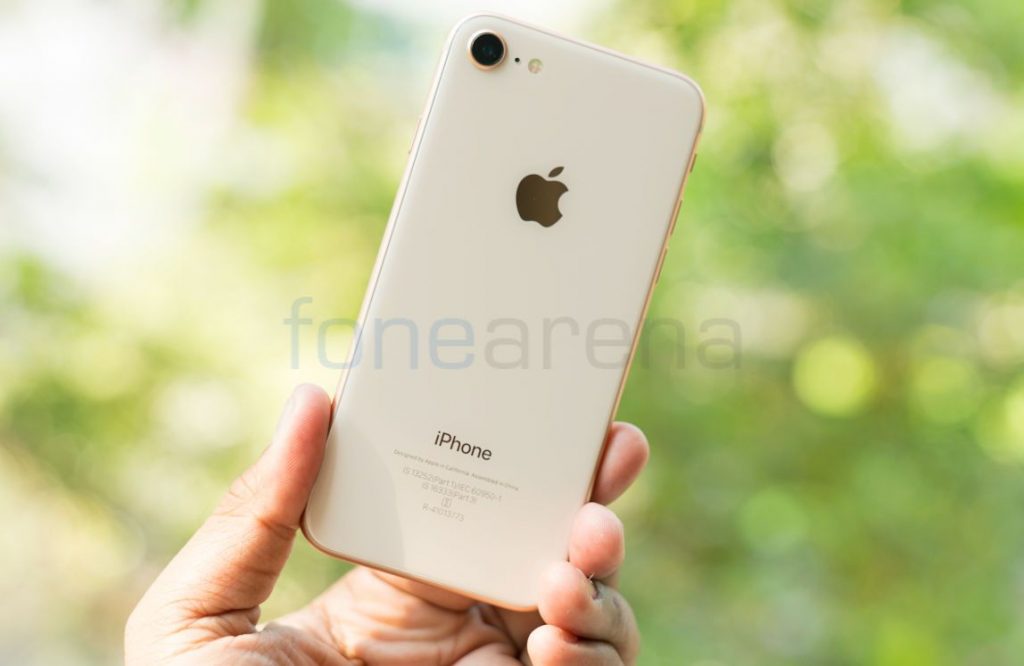 Cupertino-giant, Apple has announced the launch of a 'new logic board repair program', according to which, the company will offer free repairs for iPhone 8 that are affected by problems.
As per the company, very few devices have been affected that causes mobile to restart, freeze, and unresponsive. In this case, the user can avail a free repair. The company also mentioned that the affected units were sold in places like China, Hong Kong, India, Japan, Macau, New Zealand, and the U.S. between September 2017 and March 2018. The company said that the issue does not affect iPhone 8 Plus models or other iPhone models.
You can check your eligibility in the website Apple has created, where you need to enter the serial number. In case, if you are eligible, you can make an appointment at an Apple retail store, or contact an Apple Authorized Service Provider, or arrange for mail-in service through Apple Support.
It's worth mentioning here that repairs are restricted to the country or region of purchase and doesn't extend the standard warranty coverage of the device as well. Users can access the program website in the source link below.