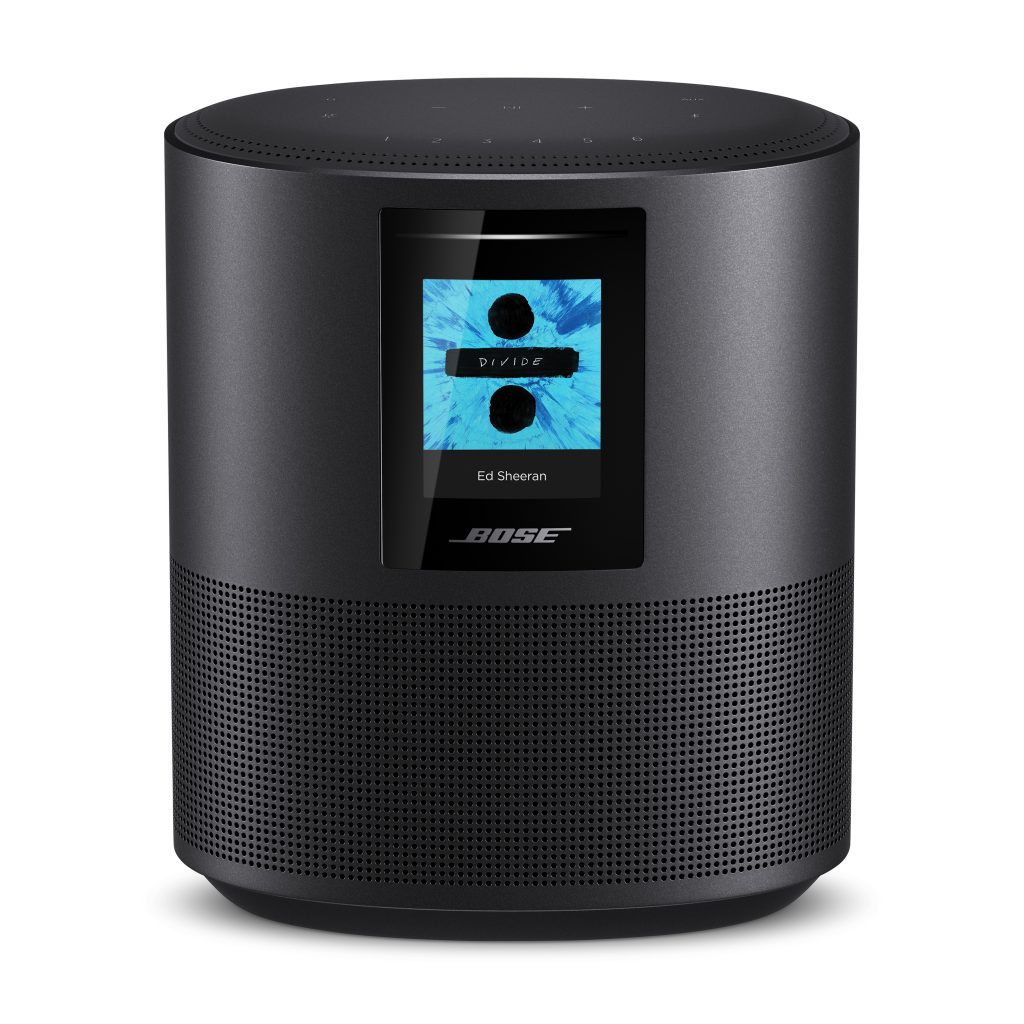 Soon after the Harmon Kardon Citation 500 launch, Bose has introduced the new wireless smart speaker and two new smart soundbars namely — the Bose Home Speaker 500 for music, and the Bose Soundbar 700 and Soundbar 500 for music and home theater.
Both the smart speaker and soundbars use their proprietary mic technology found in Bose headsets and headphones to hear commands better over louder listening levels. It also comes equipped with Bluetooth, Wi-Fi, and Alexa, by which users can access millions of songs, information, smart home control and much more.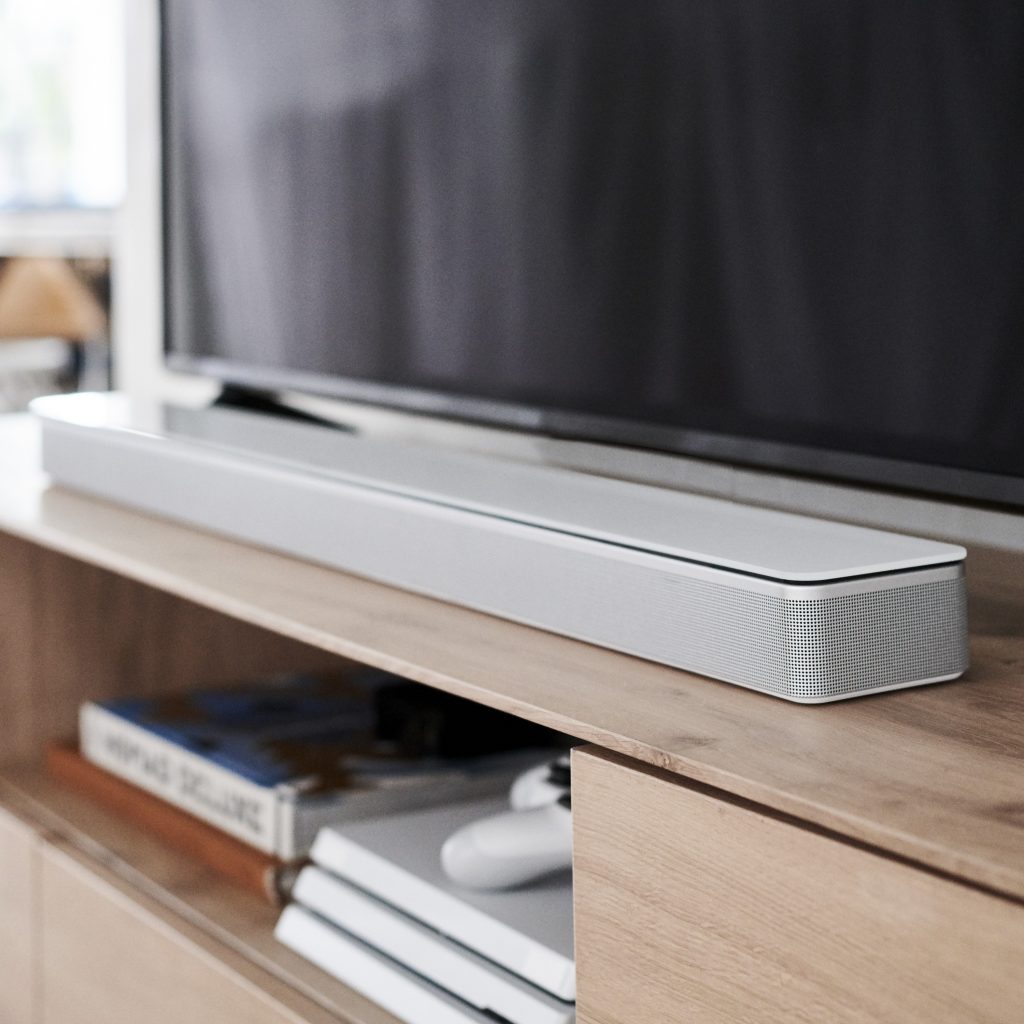 Talking about the Bose Home Speaker 500, it comes in anodized aluminum and uses two custom drivers pointed in opposite directions for powerful and lifelike music without any distortion and artificial effects. The speaker can be controlled by either phone or through buttons located on the right top.
The Bose Soundbar 700, on the other hand, is the flagship product that comes packed with their proprietary technology called as Bose PhaseGuides, which sends multiple channels of a soundtrack or song throughout a space, placing discrete sound in places where there are no speakers. With the help of Bose DSP, custom low-profile transducers, and QuietPort technology, the soundbar delivers depth and details in the track.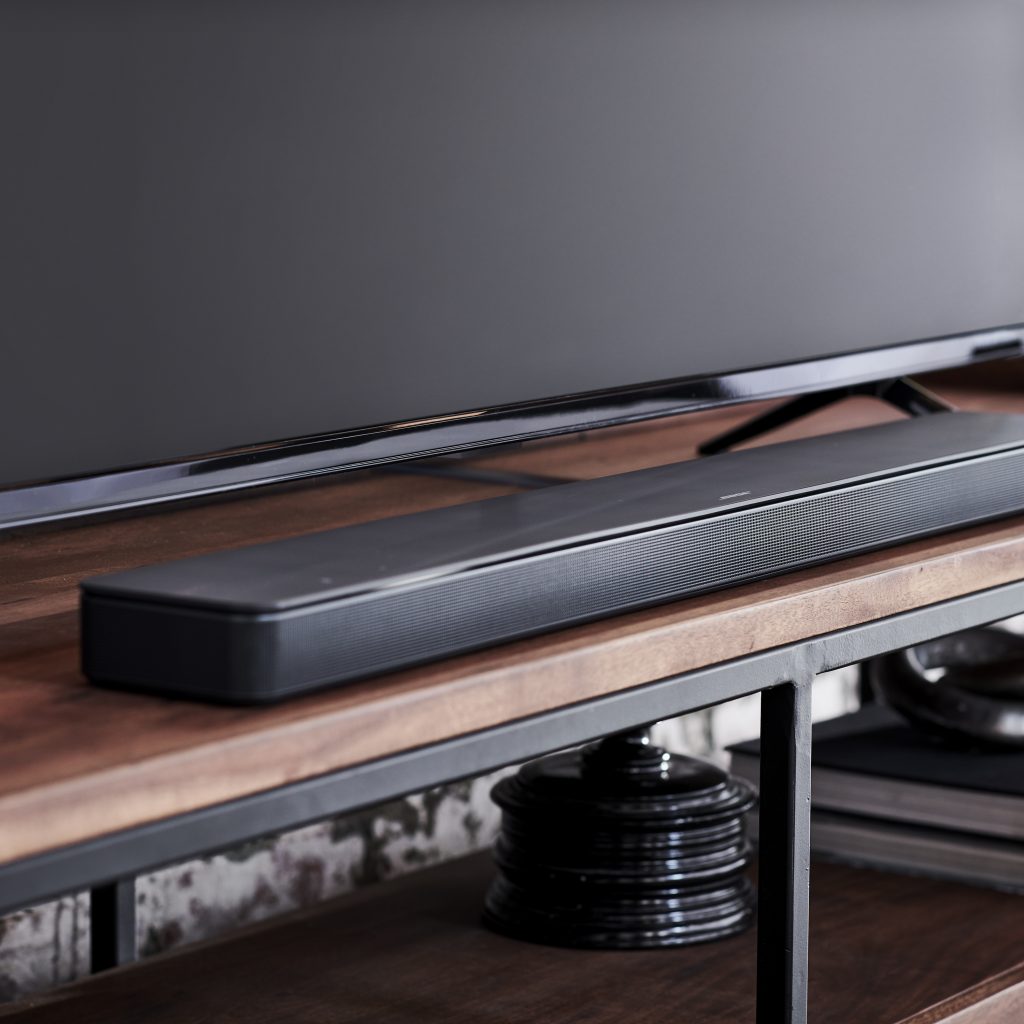 On the other hand, the Soundbar 500 is small, sleek and features a matte finish and doesn't occupy much space. Both the Soundbar 700 and 500 uses ADAPTiQ, a technology pioneered by Bose and refined over several years to acoustically adjust to their surroundings and has HDMI Audio Return Channel (ARC) for compatibility with future technology.
The Bose Home Speaker 500 is priced at $399.95 (Rs. 28,230 approx.) . The Soundbar 500 and 700 will be retailing at $549.95 (Rs. 38,810 approx.) and $799.95 (Rs. 56,455 approx.), respectively. These audio products is available on Bose retail stores, Bose.com, and from authorized Bose dealers.
Doug Cunningham, category manager in the Bose Consumer Electronics Division said
Voice-controlled speakers aren't new, and there are plenty of great options to choose from. But we had a different vision for ours, inspired by what we could uniquely do to make the experience better. All of our new smart speakers double up on functionality. It takes just one Home Speaker 500 to deliver true stereo separation — there's no need to pair two. Our Soundbar 700 and 500 are thin and discreet with jaw-dropping surround sound — whether you're streaming Spotify or watching a movie. They combine Bluetooth and Wi-Fi for unbeatable ease of use, can be mixed and matched to play in sync or separately, and with new Alexa functionality and more VPAs on the way, they'll only get better over time.