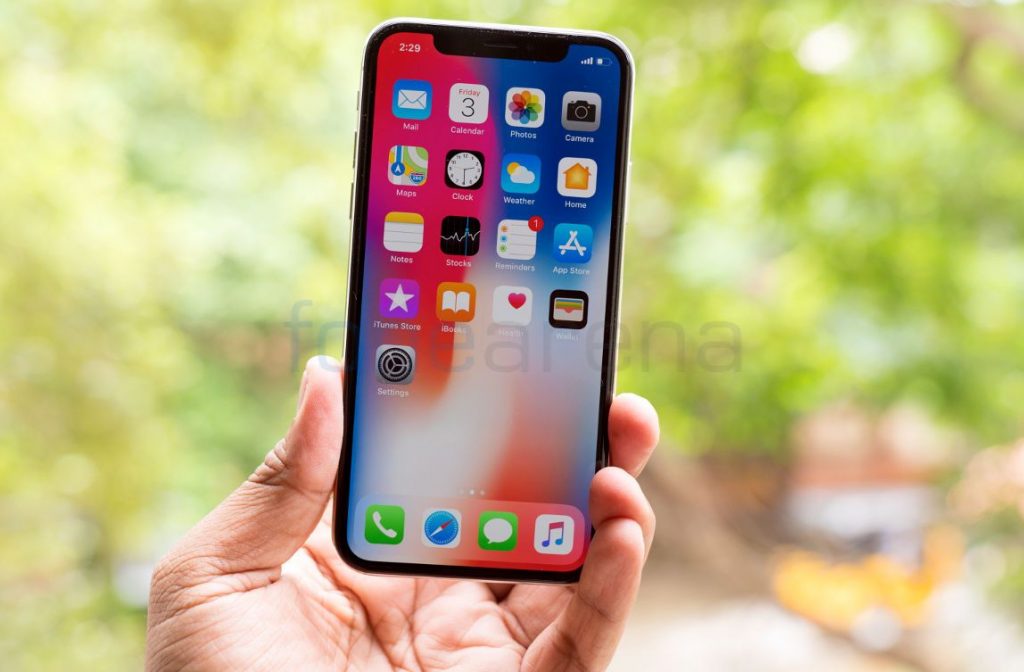 According to industry analysts, TSMC said to remain as Apple's contract chip maker next year, as the exclusive supplier of "A13" chips for 2019 iPhones. TSMC has been Apple's exclusive supplier of A-series chips since 2016. It also remains a partner for A10 and A11 Bionic chip for iPhone 7 and iPhone 8 series, and iPhone X.
Extending the contract, Apple is likely to retain TSMC as the exclusive supplier of the "A12" chip in 2018 iPhones. TSMC's offering is widely considered to be superior to other chipmakers, including Samsung and Intel. So, this new piece of information doesn't come as a surprise. Going by the technology, the company kept refining it over the years as the A10 Fusion is 16nm, A11 Bionic is 10nm, and this year's "A12" is expected to be a 7nm chip.
The upcoming A13 will likely remain as a 7nm+ chip with extreme ultraviolet lithography (EUV). The production is expected to begin in the second quarter of 2019, in time for a fall iPhone launch next year. TSMC recently confirmed its plans to invest $25 billion towards volume production of 5nm chips by 2020.
TSMC partnership with Apple takes a big toll on Samsung which was the exclusive manufacturer of iPhone processors for many years.  TSMC manufactured the A8 chip in 2014, and TSMC and Samsung combinedly manufactured the A9 chip orders in 2015. However, Samsung isn't in a mood to giveaway.
According to the DigiTimes report last month, Samsung is said to be developing its own InFO packaging technology and it indeed has kickstarted the production of 7nm+ with EUV with an aim to outpace TSMC and win back Apple orders.