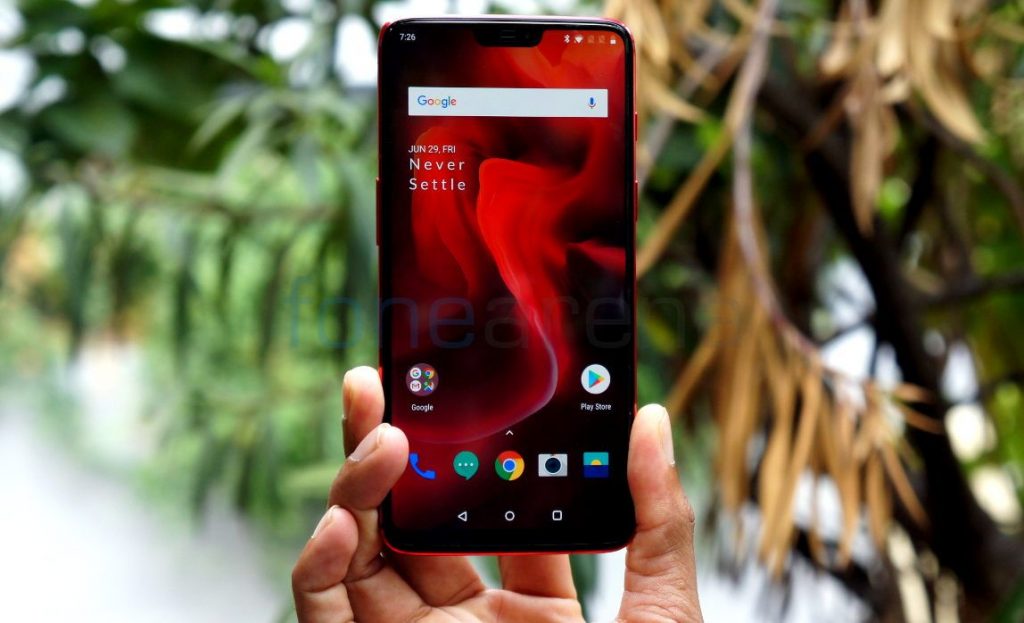 According to a new report, OnePlus 6T which is rumored to be the next OnePlus flagship will be T-Mobile exclusive when it launches in the U.S later this year. This means that the OnePlus 6T will be optimized for T-Mobile's network. This in addition to the standard global version that's unlocked. 
According to reports, the price of the OnePlus 6T is tentatively set at $550 and pricing stands as the major reason for OnePlus phones to be the best alternatives to the $1000 flagships in the U.S. Though the company enjoys immense popularity among Android users, it hasn't become a household name mostly because of the lack of carrier backing. With T-Mobile backing, OnePlus now has an edge in attracting more users.
Instead of going the carrier way in the USA, OnePlus took a different route altogether by launching its phones unlocked directly and has built a cult following for itself. This new development falls in line with company's CEO, Pete Lau statement back in January where he said that he "would begin talking with the US carrier this year. If the right opportunity and right timing come along, we'll be very happy to experiment"
Since OnePlus phones are supported on AT&T and T-Mobiles, the odds were always high that OnePlus would land on either of the networks. T-Mobile's version of the OnePlus 6T will be optimized for the carrier's network, including the new 600 megahertz band spectrum. However, on the flip side, the only hiccup with the US launch could come from the testing required by T-Mobile to get certification on the network. OnePlus is still in the process of getting the technical approval at the carrier. Failure to get the approval could cause a delay with the carrier launch.