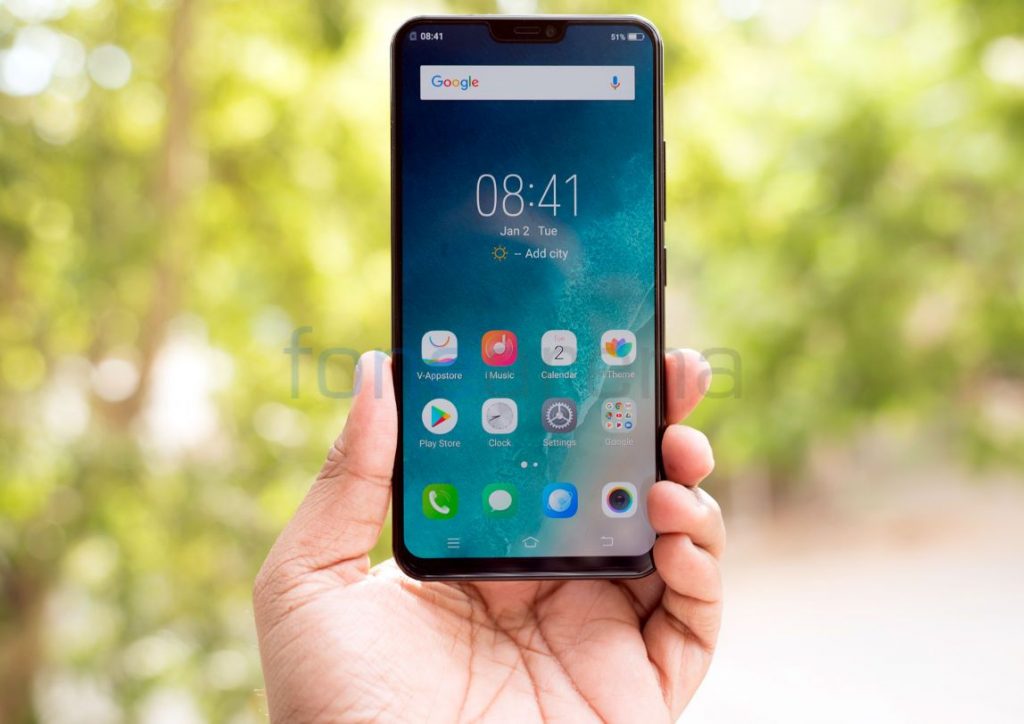 Vivo has confirmed that it will roll out the Android 9.0 Pie later this year. Vivo told that consumers can expect the update in Q4 2018, though it didn't provide a more precise time frame. The company didn't disclose which device would be the first to get the update as well, might the Vivo X21 could be the first. 
The Vivo NEX which is its latest flagship with a pop-up camera could be in the first list devices to get the new Android 9.0 Pie version. Since the company just mentioned Q4 timeline, we are expecting the update schedule to start around October globally. It is a well-known fact that Google announced Android P as Pie, and apart from Pixels, the Essential phone is also getting the Android P update.
Vivo regarding Android Pie update said:
Designing for consumers' needs continues to be Vivo's top priority. Upgrading to the latest Android Pie operating system to deliver better mobile experience is therefore an area Vivo is working on bringing to consumers as soon as possible.