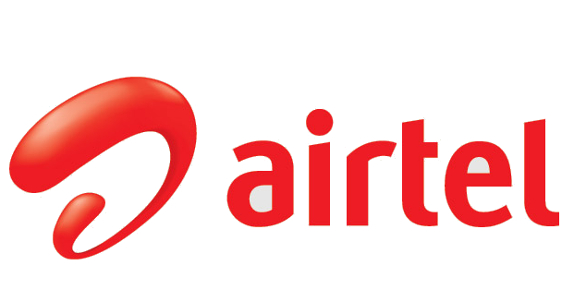 After Kerala, Mumbai,  Tamil Nadu, Andhra Pradesh and Telangana, and West Bengal, Airtel has announced massive network expansion in Odisha as part of its network transformation initiative – Project Leap. During the FY 18-19, Airtel plans to roll out 4,400 new mobile sites taking the total number of sites to 15,600 along with an addition of more than 1,500 kilometers of optic fiber, taking the total footprint to 9,500 kms to enable high speed data transmission.
The expansion plan for FY 2018-19 follows a fruitful FY 2017-18 which saw 3660 new sites being deployed and more than 500 kms of optic fiber being rolled out in Odisha, extending its mobile broadband footprint to 53,500 towns and villages.
Siddharth Motiwale, Chief Operating Officer – Odisha, Bharti Airtel Ltd, adds, said:
We are committed to offer our customers in Odisha a seamless experience on the best smartphone network. We will continue to invest aggressively in the region and expand our network capabilities with over 15,600 sites by the end of this financial year. With our enhanced speeds, reach and coverage, we also aim to contribute towards the Government's vision of Digital India.