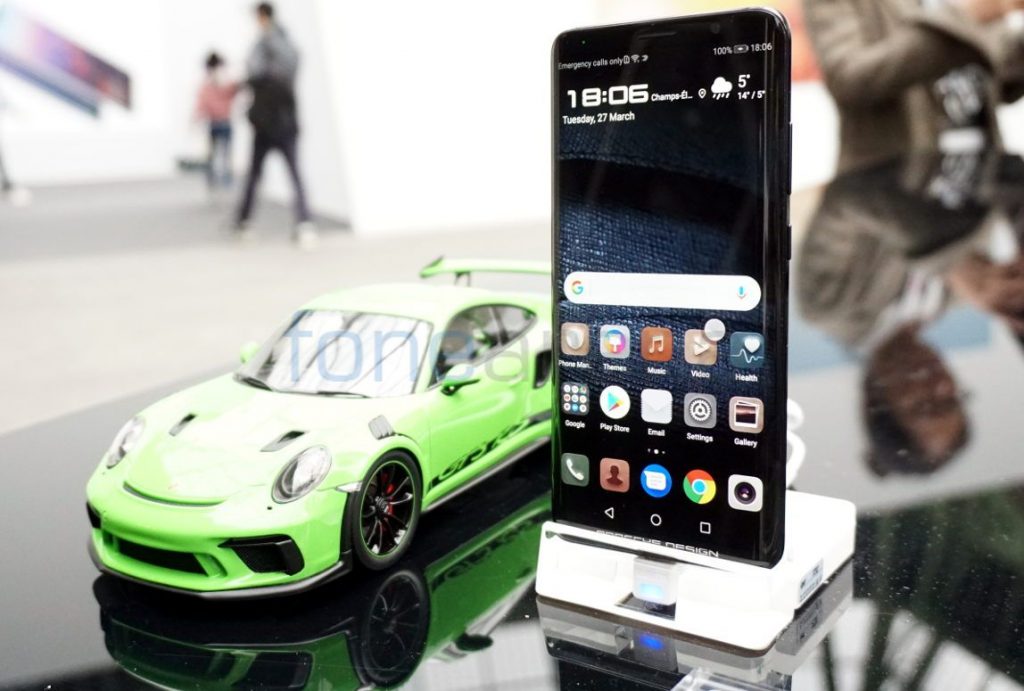 Rumors suggest that the next Mate series flagship is said to be called the Huawei Mate 2o/Mate 20 Pro in-line with the P-series flagships. Mate series flagships always feature the best in class challenging the competing flagships in the similar price segment.  Fresh rumors suggest that the Pro model of this series could actually sport a large 6.9-inches display.
According to display industry, Samsung Display is said to be currently sampling 6.9-inch rigid (flat) OLED panels to Huawei. Full-fledged supply of panels was announced at the end of the third quarter. Since the display size is pretty large, it might be launched as a separate phone altogether under the Mate branding. Not so long ago we have used the Nexus 7 with a 7-inch display and now we are expecting a 6.9-inch smartphone, shows how fast things have changed.
The new Huawei model with 6.9-inch display should be powerful enough to take on Galaxy Note 9 which is scheduled to launch later this year in August.  The Samsung Galaxy Note 9 is expected to sport a 6.38 inches display. On the other hand, Apple is scheduling to launch a large 6.45-inch iPhone X Plus variant. Apart from the display size and branding of the panel, there is nothing we know about the Huawei's Mate flagship, so stay tuned to know more details.