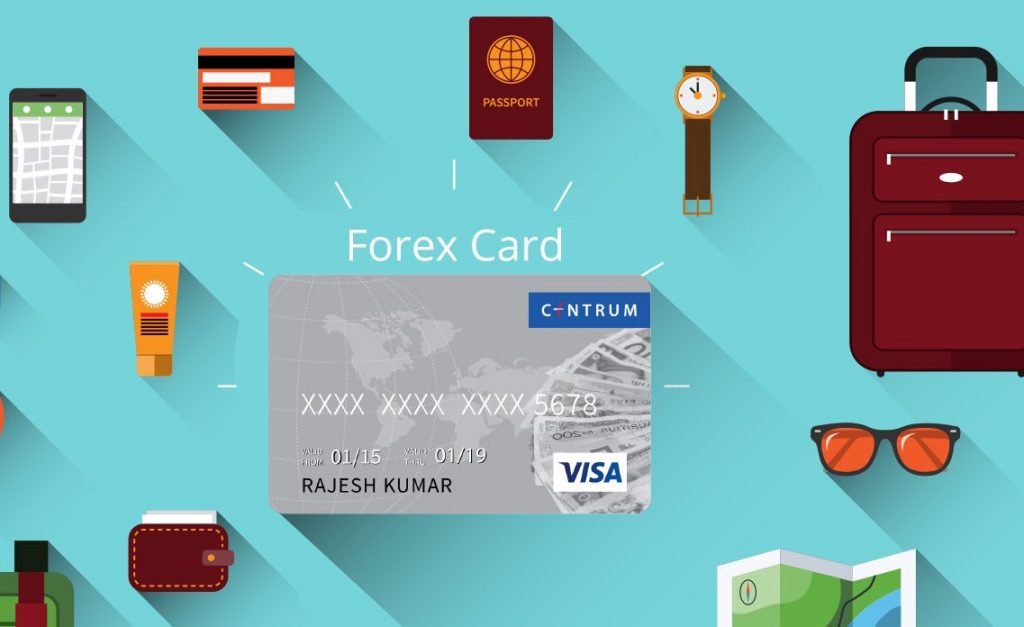 Paytm has forayed into Forex Service that will allow customers to order multi-party Paytm forex card or cash in foreign currency either for doorstep delivery or at retail outlets of Paytm. The company current offers  money exchange of 20 top International Currencies. Paytm says that the Multi-currency Forex Card and Forex Cash can be ordered on a real-time basis, and will be delivered to your doorstep within 48 hours.
You can lock-in the current rates at the time of placing an order by making a 2% partial payment and pay the remaining payment at the time of delivery. It says that you will not be paying any commission, service charge or hidden charges on your purchases. The forex card balance can be checked online and, in most ATMs, abroad, and can be used at almost all merchant outlets and ATMs across the world.

How does it work?
Place Your Order – Choose the products that you want.
Make Partial Payment – Pay 2% of the Forex total to block rates. Rest of the amount can be paid later via NEFT or RTGS
Get Your Forex – Get your forex delivered at your doorstep or pick it up from the seller's outlets.
You can load up to $250,000 in a financial year into the card and buy up to $3000 as currency notes.
Paytm Forex Service is now live on paytm.com/forex and will soon be available on its Android and iOS apps.
Commenting on the same, Abhishek Rajan, Vice President — Paytm, said:
We learned that our customers usually are in a need of a trusted and seamless forex service for themselves. We considered this as an important opportunity for us and are delighted to launch a convenient way of buying Forex Service on our platform. This is in line with our goal to be the most preferred destination for all travel needs.