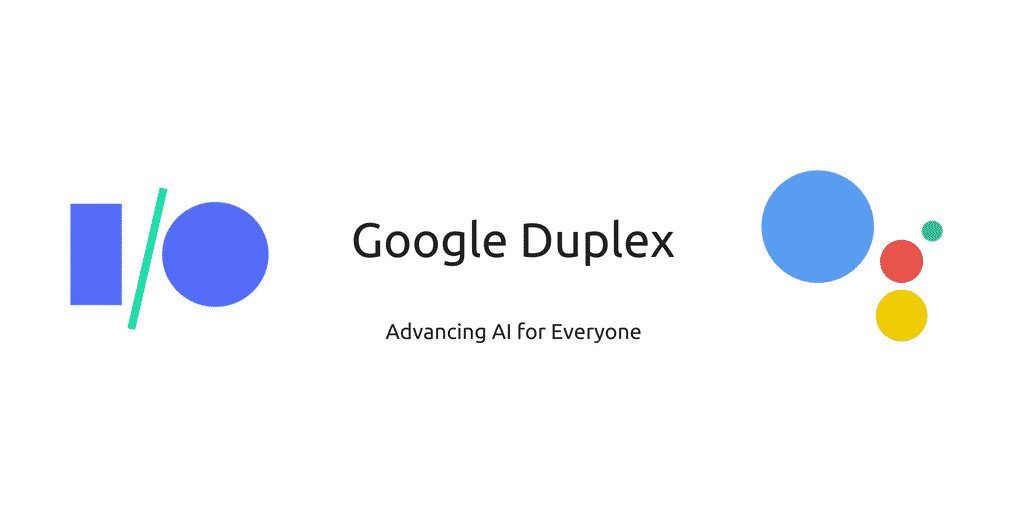 At the Google I/O 2018 event the company introduced the Duplex Assistant  AI-based phone call technology. The feature uses Assistant to make phone calls and book appointments for users when asked. Then again, Google's Chrome team has officially renamed the experimental 'Chrome Home' interface to 'Chrome Duplex.' To avoid any confusion, the company is now renaming Chrome Duplex to Chrome Duet.
Chrome Duplex is finally taking shape with Chrome 69, it packs a design that balances easy access to controls on large devices and the traditional top address bar. Now the latest change comes to its name and to avoid the obvious confusion with another Google product. Since the Google Duplex is a wide-ranging technology that spans across both Assistant and Search, it is understandable why it deserves the name.
The Chrome Duet rename is not yet live in the latest build (69.0.3481.0) of Chrome Canary for Android. So the change should happen in the coming few days.
The information behind this name change comes as a code change request in Chromium Gerrit, which reads:
Rename Chrome Duplex to Chrome Duet

This rename is to avoid name collision with Google Duplex; a feature completely unrelated to Chrome toolbars.