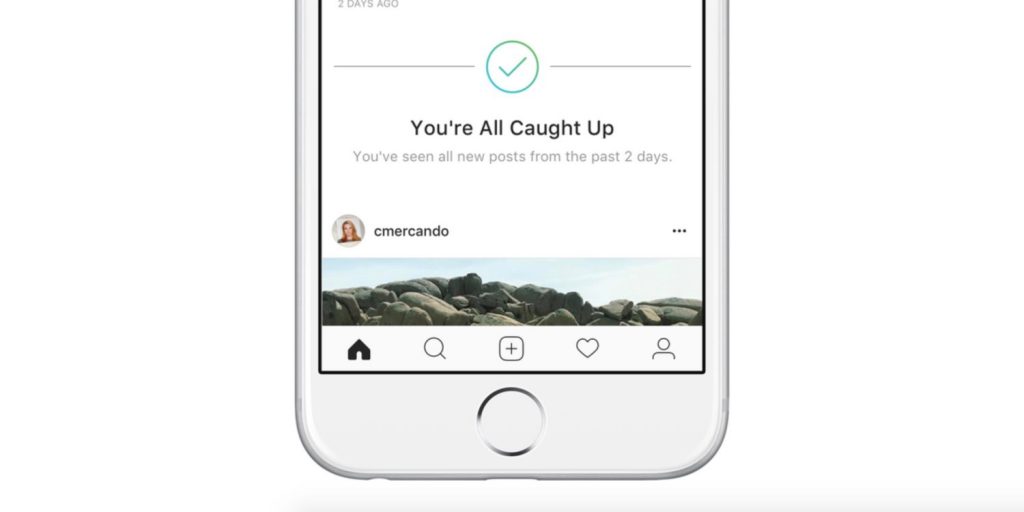 Instagram today has announced that it is rolling out "You're All Caught Up" news feed algorithm message. It started testing the feature back in May. Users will start noticing the new message when they have seen every post from the last two days. This move comes after collecting feedback from users as the current arrangement is making it difficult to keep track of seen posts.
With this change, you will now have better control over news feed, and also you don't miss any photos or videos. You will find posts that you've already viewed as well as posts that are older than two days below the "You're All Caught Up" message. The feature is available for Android and iOS starting today.
In a blog post, Instagram said:
We've heard that it can be difficult to keep track of your seen posts. With this message, you'll have a better understanding of your Feed and know you haven't missed recent photos or videos.