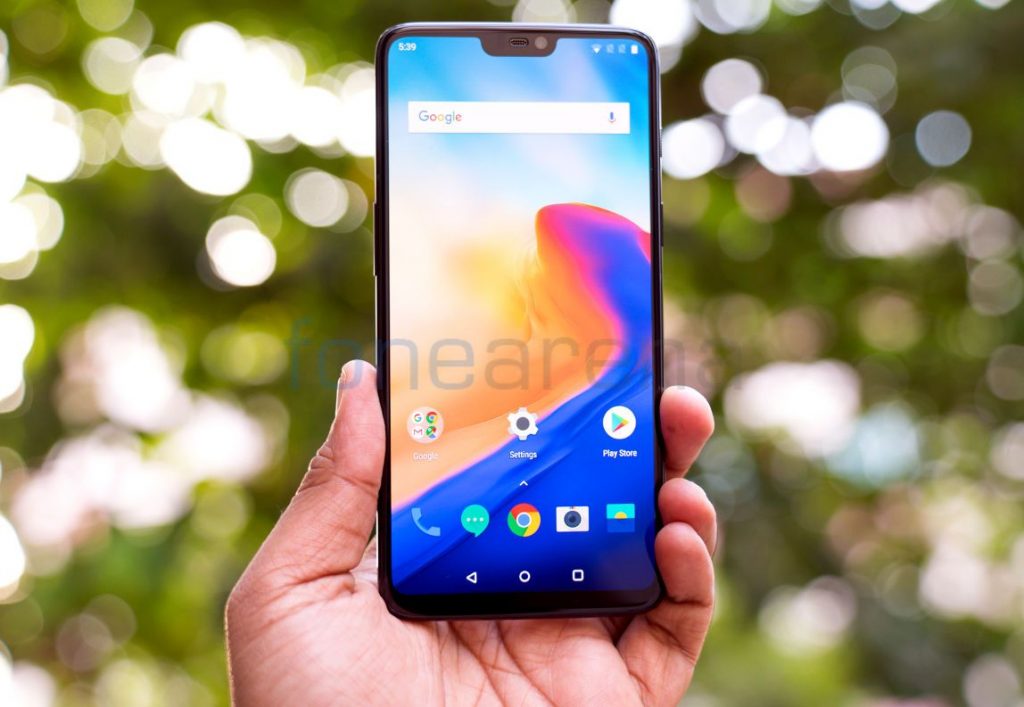 OnePlus CEO and founder Pete Lau at the Mobile World Congress Shanghai this week, confirmed that company is working with US carriers and that it aims to launch a 5G smartphone next year. This new 5G smartphone could be OnePlus 7/7T. Furthermore, the company's relationship with Qualcomm is allowing OnePlus to become one of the first 5G mobile phone makers.
This launch will sync with the first year of 5G being available in the US. OnePlus currently launches two phones a year; the regular version in May/June and a T-variant at the end of the year around November. Carrier support would be a huge step forward for OnePlus in the U.S. as it will give users more time to spend before buying. The company has recently started selling phones through European carriers.
However, Lau didn't confirm which carrier they will be partnering with, or if the support will come to more than one carrier. OnePlus 6 currently works well on AT&T's and T-Mobile's networks, but with Qualcomm chipsets, it's conceivable that it could bring a phone that works with any US carrier.
As for the bloatware, Lau said "burdenless is the core of the company's phones and it means that OnePlus prioritizes speed and a bloatware-free experience."