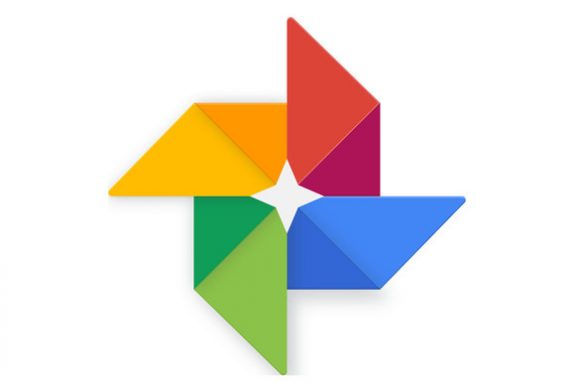 Google is rolling out a new update to the Photos app which brings the version to V3.23 and there are no immediate changes right off the bat, but there are many features lying behind the screen one among which is the ability to apply smooth bokeh effects of portrait mode, and we can even control the intensity of the blur.
It also includes a new option to downgrade your already backed-up photos to high quality so you can get back some of that cloud storage. The custom adjustments for portrait mode lets users control how much defocus is applied to the background. There will be two sliders; one for setting the blur intensity and one for defining how shallow the depth of field will be. However, it is unclear if the feature will be applicable to regular shots after they were taken.
Google Photos offers unlimited photo storage, however, once you reach the point of filling the storage, Google suggests you buy more, but that's about to change. Google is adding a feature to Photos that will make it possible to downgrade images from original to high quality, so you can now reclaim the storage space.
Google at the I/O 2018 announced AI-based color pop suggestions that will automatically suggest any possible changes to the change to improve the picture in terms of quality. However, this was turned on remotely, but in v3.21, the title of the button was added, and with v3.22, we also get the message that will appear after you take the action. With the latest update, we're also getting a button label for the photo editor to manually activate Color Pop. Lastly, you can now add a little context to your custom prints, as Google is preparing captions on photos.
You can either update the app from Play Store or download the APK from here and side-load it.