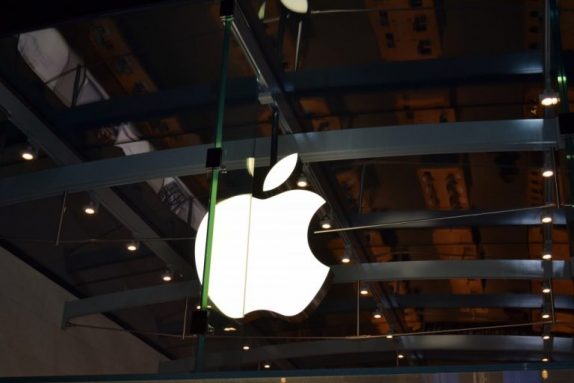 Apple is now looking into expanding its advertising business with new network for apps as the company is now planning to move beyond just selling hardware products to pushing services. According to a report from WSJ, Apple over the year said to have met with Snap Inc., Pinterest Inc., and other companies in participating in the Apple network that would distribute ads across their collective apps.
Apple would share revenue with the apps displaying the ads, with the split varying from app to app. The move will expand Apple's growing business selling promotional ads for search terms in its App Store, which delivered nearly $1 billion in revenue last year. The concept behind this as discussed with potential partners is when users search in Pinterest's app for "drapes" might trigger an ad distributed by Apple for an interior-design app, or Snap users searching for "NFL" might see an ad for a ticket-reseller app.
Representatives of Apple,  Snap, and Pinterest declined to comment. If at all the company indeed pushes the efforts in this territory, it would be competing in a market dominated by Alphabet Inc.'s Google who currently holds 35% of the mobile ad market, and Facebook Inc., which has 25%, according to research firm eMarketer.
Competing with Google and Facebook won't be a simple task for Apple as they build detailed user profiles that can be used to more effectively target ads. Apple's App Store ad business has very less to offer, it generated a total services revenue of $29.98 billion, or about 13% of Apple's total sales, in the fiscal year ended September 2017. Apple is now aiming to grow services revenue to about $50 billion by 2020. Apple failed to kickoff its iAd service that was launched in 2010 and shut down in 2016.