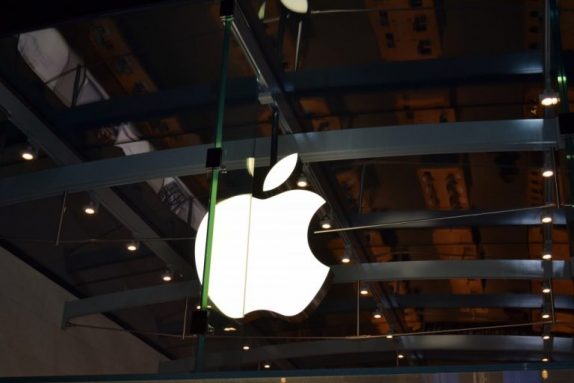 First, it was Google who focused on 'Digital Health' at the I/O 2018 and now it looks like Apple might be following the same suit. WWDC event officially kickstarts in just three days and now we hear that for the first ever the company is planning to help cure people of their iPhone addiction. Usually, Apple when it unveils a new software for iOS, Mac, Watch, it ties people even closer to their devices, but this time it is focusing on changing that.
The company engineers are said to be working on series of tools to help users monitor how much time they spend on their devices and inside of certain applications. These details will be bundled with the setting apps in iOS 12. When Apple investors Jana Partners LLC and the California State Teachers' Retirement System criticized the addictive nature of Apple's devices, the company responded saying that it would add more "robust" parental controls to monitor the use of its products.
Since Apple makes most of its revenue by selling hardware products, focusing on Digital Health upgrades would give more reasons for users to keep buying the company's new devices. Furthermore, the company is also said to be planning on upgrading relatively new AR tools for iPhones and iPads. An upgrade dubbed "ARKit 2.0" with a new mode would let users play AR games against each other in the same virtual environment.
We already heard rumors that Apple will keep the iOS 12 update more muted to improve the stability and will be delaying features like redesigned Home Screen for launching apps and presenting snippets of information, an artificial intelligence upgrade to the Photos app, and new file-management tools for iPads and more until 2019. The upgrade will have minor new features for snoozing notifications, tracking the stock market, making video calls, and sending Animojis.
Interestingly, Apple will more deeply integrate the Mac OS with iOS and it is already known that the company is working on a project that would let iOS apps run on Macs. As for the hardware announcements, Apple might release refreshed MacBooks, but there is a chance that these might be pushed to year end. We might also see some serious Siri upgrades to better compete with Amazon Alexa and Google Assistant.