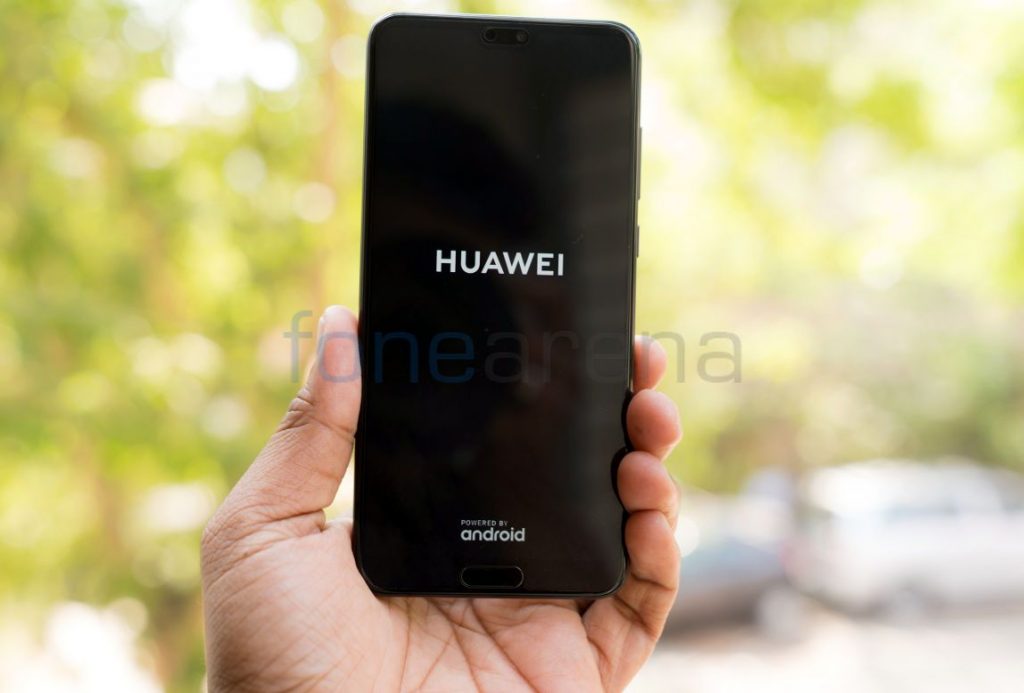 It is already known that Huawei is working on a foldable smartphone that might be launched sometime this year or early 2019. Today, new reports emerge from Korea's ET News outlet who claims that Huawei has teamed up with Chinese display maker BOE to supply the display for an 8-inch foldable smartphone. 
This new report comes just over a month after we learned that the company might push forward the foldable phone launch date to November to have upper hand against Samsung. The new report interestingly reveals that BOE is said to be working on a total of four foldable smartphones for two companies, probably Samsung could be one among them, it wouldn't be surprising if other local brands, such as Xiaomi or Oppo team up with the local display maker.
Xiaomi back in 2016 had filed a patent for a device with a foldable display. OPPO has also produced a foldable phone patent. The SID Display Week expo in Los Angeles where the company specifically touted foldable displays at its booth, we have a rough design idea of the foldable smartphone display. The company has already announced that it will showcase a 5.99-inch foldable smartphone and a 7.56-inch foldable tablet.
It also detailed the new WQHD AMOLED foldable screen at the expo, furthermore, the foldable screen has "minimum dynamic bending with a radius of only 1mm" and can be bent roughly 100,000 times. Other brands that are tipped to be working on foldable smartphones include Lenovo, ZTE, but at this stage, Samsung and Huawei could be the first.