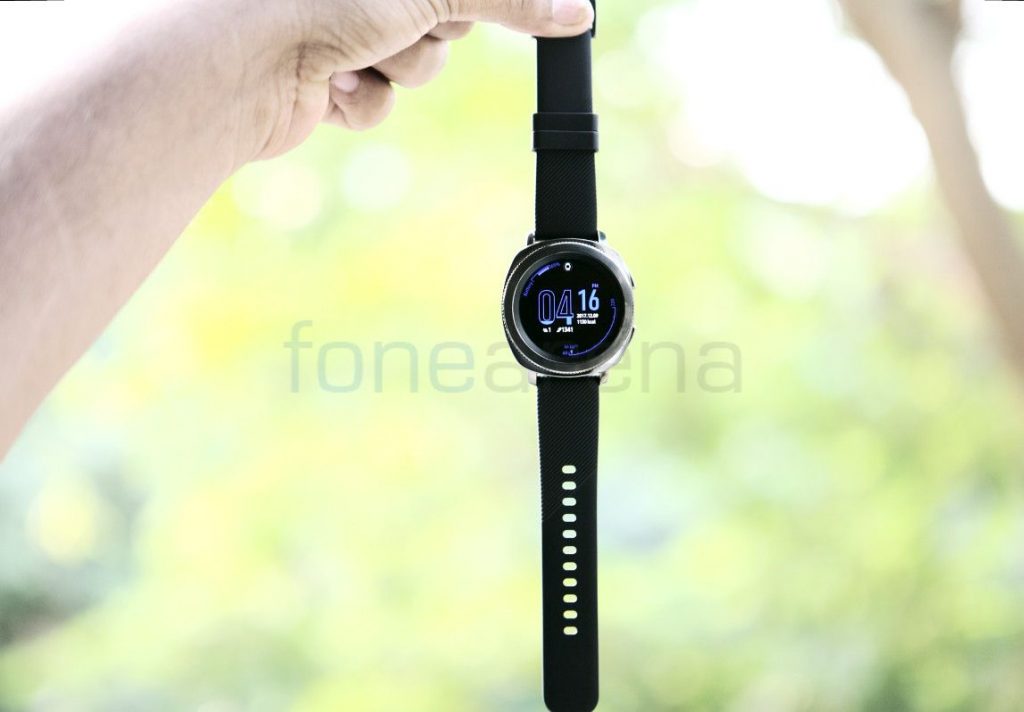 There were rumors and reports on Chinese social network Weibo from earlier this week suggesting that the upcoming Gear smartwatch might run on the Wear OS instead of Tizen. While these rumors might be a hit or a miss, now comes another confirmation from none other than Evan Blass who said to have spotted Samsung employees wearing Gear watches running not Tizen, but Wear OS.
Seen on the wrists of Samsung employees: Gear watches running not Tizen, but Wear OS.

— Evan Blass (@evleaks) May 23, 2018
Though the information sounds appealing and leads us to believe that Samsung might be changing its gear for the Gear smartwatch, it doesn't necessarily mean that the company would bring this to the masses ditching its own Tizen OS. But it is sure looks like the company is toying with the idea. Samsung's default go-to OS for wearables has always been the Tizen since for quite some time now, but the long lacking developer support has always been a burning issue for Samsung and its user base.
Either way, it still needs to be seen which way Samsung would take at the end of the day. It would definitely be interesting to see Samsung experimenting by launching Gear Smartwatch in two variants; Tizen and Wear.