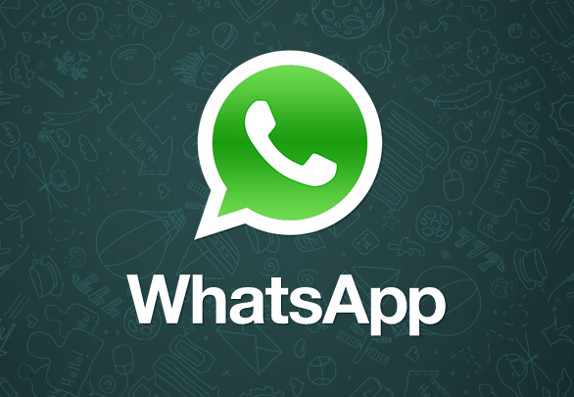 WhatsApp has finally rolled out the much needed and asked group video calling and it is live on Android and iOS. With this new update, users can start a group video call. Back in February, WhatsApp V2.18.39 beta for Android had references of group video calling.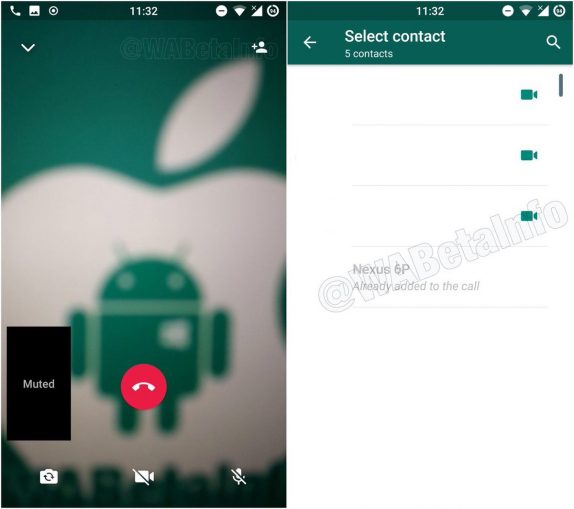 [HTML1]
The group video calling feature lets you add as many as four group members and is already live with in-app version 2.18.145, however, despite running the latest version, you will have to be very lucky to have this feature as it is a server-side roll out and not everyone will have access to it by default. Only a handful of users get to use the new feature, this feature cannot be activated with an invitation system like with many features that WhatsApp is testing.
Same goes for iOS platform as well, WhatsApp version 2.18.52 for iOS brings the group video calling.
To start a group video calling, open WhatsApp, select a participant that you wish to have a video call, and if you have the feature, you will see a new "Add participant" button and if you can't do a group video call if you don't see "Add participant."