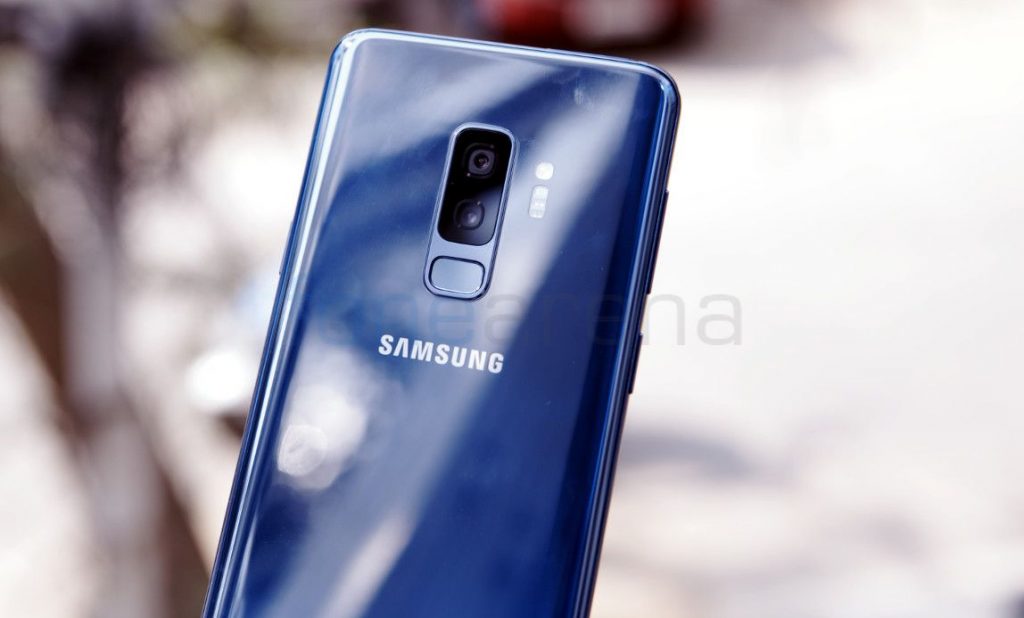 Samsung usually launches its S-series flagships at the MWC event in February or after that in a separate event in March. However, a new report from Korea suggests that the Galaxy S10 launch date will be set for January 2019. Considering S9 this year launched a month ahead of the S8 from last year, this report is not unusual in any way.
It is reported that Samsung has asked its suppliers to start supplying components for its much-rumored foldable smartphone this November. If anything, we might see the handset launching early next year at the Mobile World Congress 2019. So, if Samsung wishes to launch the foldable smartphone at the MWC 2019, the S10 will see the light in the day a month ahead of schedule.
Samsung to reportedly start sourcing parts for its 10th-anniversary flagship with quite a handful of features by this October. Samsung is likely to launch the Galaxy S10 at the Consumer Electronics Show 2019 which will be held in Las Vegas from January 8-11. Samsung hasn't picked the CES stage for launching a flagship in the recent years, but the company primarily focuses consumer electronics like home appliances. Since nothing is official just yet and it is still too early to tell, so, we advise you to take the news with a pinch of salt.