Pixelpipe is a content distribution gateway that allows users to publish text, photo, video and audio files through pixelpipe to morethan 100 social networks, photo/video sites and blogs, and online storage around the globe. The best part is when you upload a single picture/video it gets transferred to every social network you have.
The Pixelpipe is available for download in Nokia OVI store. You can search pixelpipe in OVI store.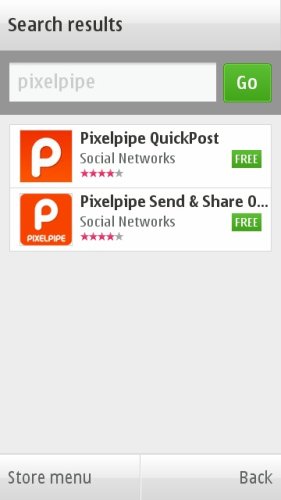 There are two versions of Pixelpipe available in OVI store. One is to post the multimedia contents to your blog. And another version for sharing the multimedia to the social networks and image hosts
PixelPipe Send and Share:
You can find the pixelpipe in the menu launch it and get started by signing in or create a new account.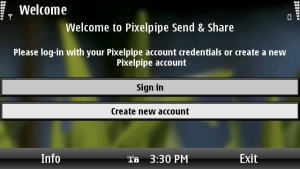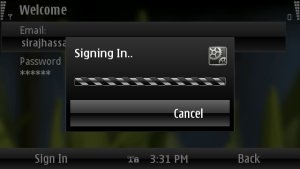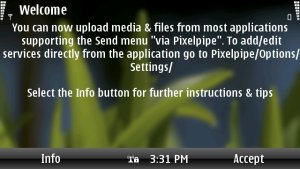 Goto settings and add pipe. Pipe is the imagehosting or social networks where you need to upload the picture.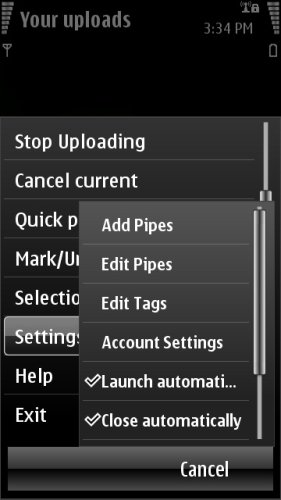 Once you click add pipes you will be taken to the pixelpipe server where you need to select the service you need to add. Here we gonna add the yfrog service to pixelpipe.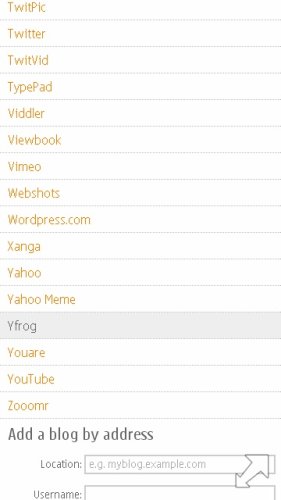 Since the yfrog uses twitter service so it take to the corresponding page where you need to give access to the service.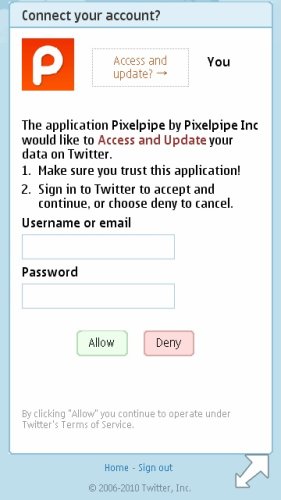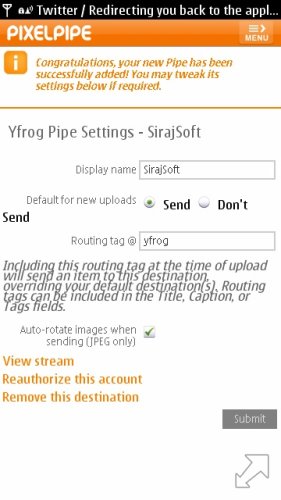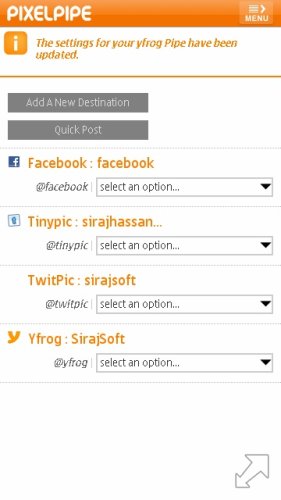 After adding the required pipes we can just close the pixelpipe app. And we can try uploading some pictures via pixelpipe. Goto gallery and select any pic and in options—>select send—>you can see a option called send via pixelpipe. Select it and the selected image will be uploaded.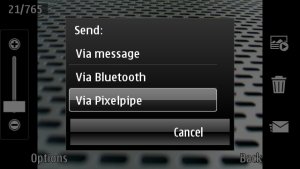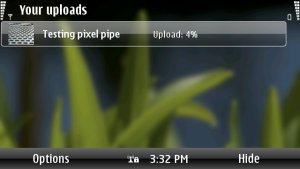 If you already used pixelpipe you can stragiht away move to gallery and start sharing pictures via pixelpipe.
Let us know if you have any doubts in getting started with the pixelpipe.