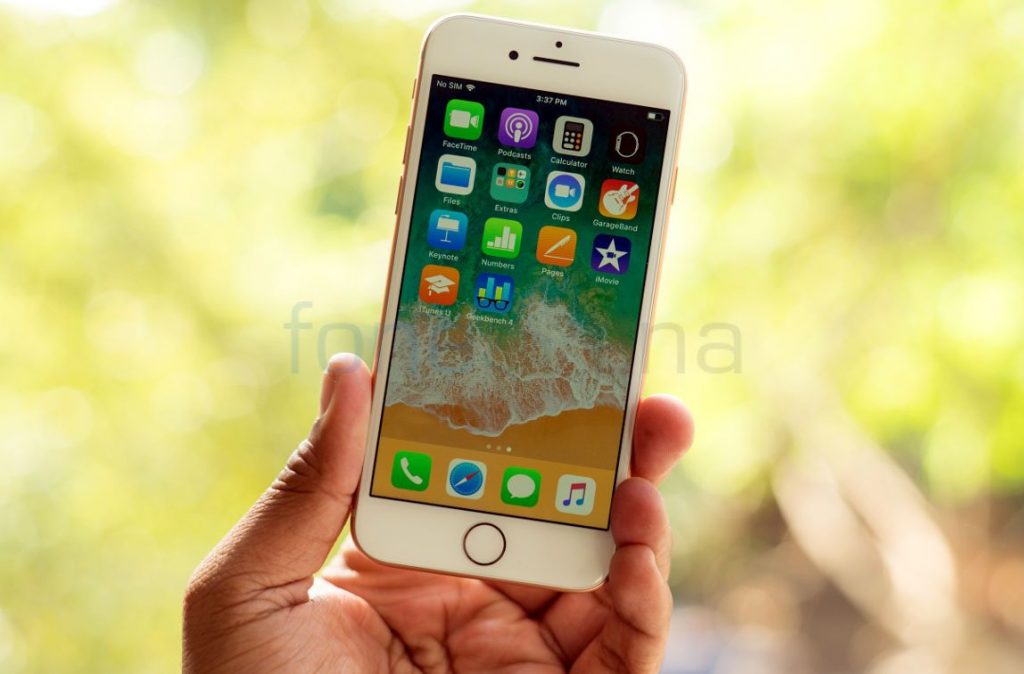 Apple is rolling out iOS 11.3.1 to iPhones, iPad, and iPod touch and macOS 10.13.4 security update to macOS High Sierra. This new 11.3.1 update is just a bug fix update to the iOS 11.3 software update released last month. It brings the fix to the third-party display issues on the iPhone 8 and security improvements for all iPhones and iPads.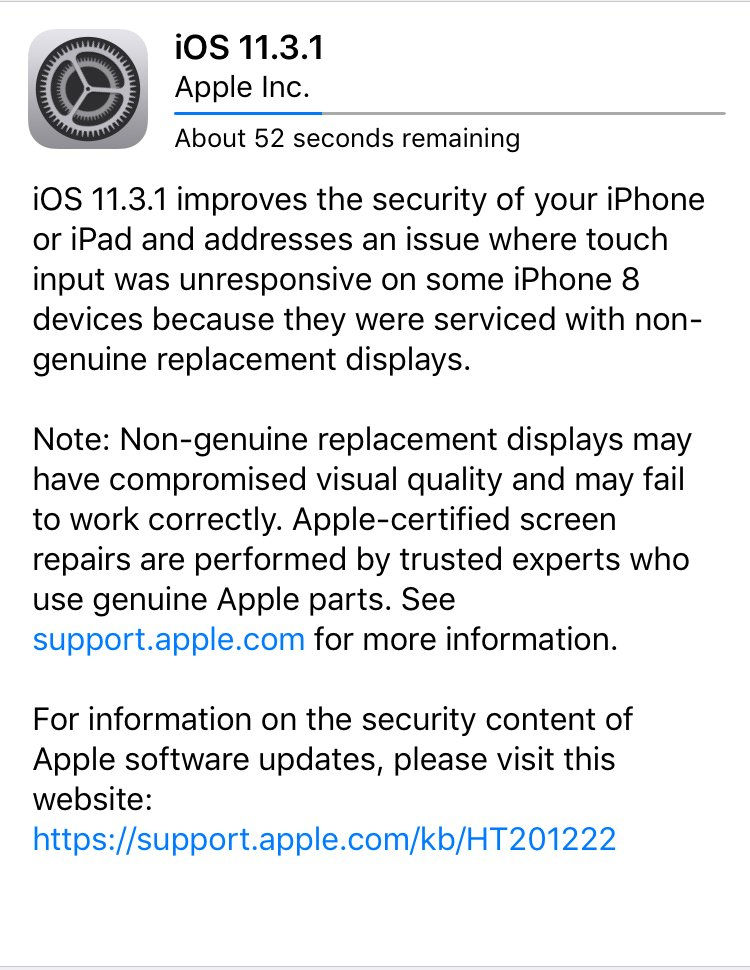 Apple rolled out the iOS 11.3 update back in March, and today it released 11.3.1. It is also currently beta testing the 11.4 update whose public release is expected in May with features like AirPlay 2 and Messages on iCloud. On the other hand, it also rolled out the macOS 10.13.4 to macOS High Sierra that brings new security updates.
The 11.3.1 update majorly fixes the iPhone 8 display non-responsiveness issue that was repaired with 3rd party displays. This has been most requested fix from the users for quite some time and Apple has finally started rolling it out to users. The update is already rolled out to users, you can check for the update in the system update section.