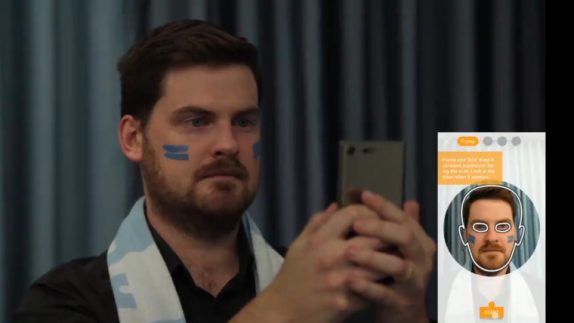 Sony at the MWC 2018 event in February introduced the new 3D Creator feature which brings users the ability to capture super-fast 3D selfies. Today the company has announced that the update is now rolling out to Xperia XZ Premium, XZ1 and XZ1 Compact on Google Play.
The new 3D creator can capture even more detail and definition, with post-scan cloud processing that renders your 3D scans in 4K textures thus offering even greater realism. The new exclusive Xperia app allows users to capture everything from food to faces and turn them into high-resolution 3D avatars.
It lets you turn people and objects into high-resolution 3D models and also lets you share them with friends or print them. Currently, there are four scanning modes; face, head, food and freeform. The app will also guide you how to make a great scan no matter what you want to scan. Using the AR effects you can bring your scans to life as 3D avatars, using AR (Augmented Reality) in the camera. You can edit the 3D model with photo adjustments and crop.
Users of Sony Xperia XZ Premium, XZ1, and XZ1 Compact can download the '3D Creator' update directly from the Play Store.