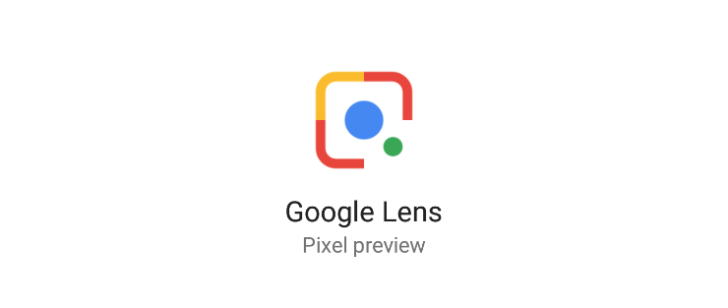 Google made an announcement that the Lens in both Assistant and Photos would get new features like improved support for recognizing animals and this ability to detect cat and dog breeds is now rolling out to users. Earlier Google was only able to generically reply with "looks like a cat."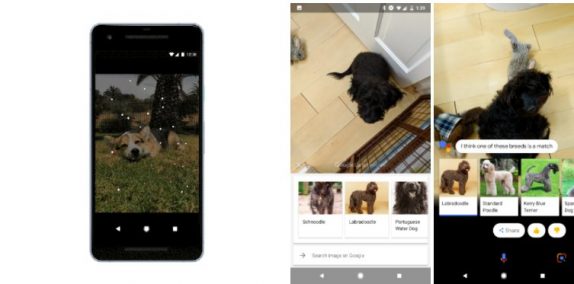 Back in February, Google announced that Lens would be picking up "improved support for recognizing common animals and plants, like different dog breeds and flowers" in "the coming weeks," and it now appears to be rolling to users. This feature is available for both Android and iOS.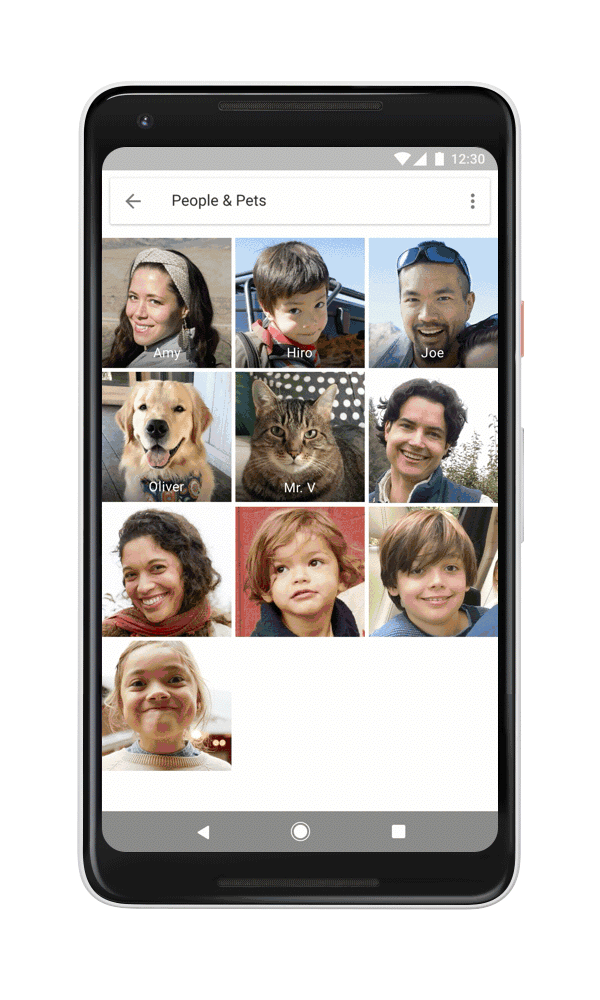 If Lens wasn't able to detect or find a match, it will offer up a carousel of possible results, like showing "I think one of these breeds is a match." Selecting one will load the appropriate card with more details. This feature is also found in action through the Google Assistant on select flagship devices. Google Photos this week will also begin creating automatic photo books for cats and dogs.