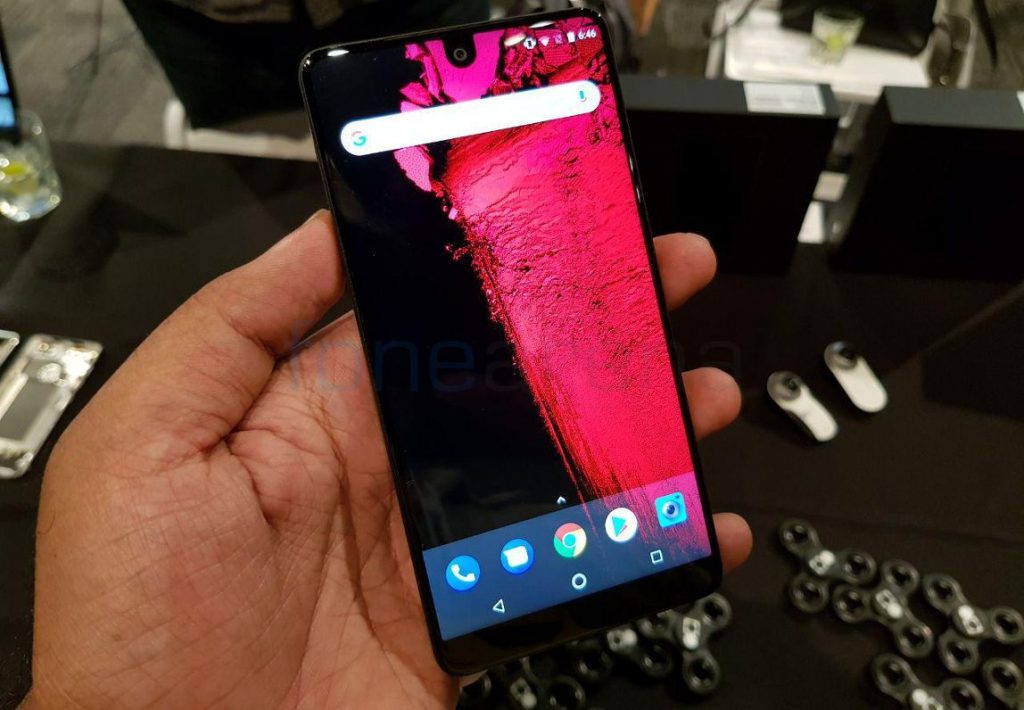 Essential launched the PH-1 back in May 2017 and it opened up to pretty bad reviews for its camera. Though the company has been working and consistently pushing timely updates, it still is not on the same levels of its competitors. However, the company today has acknowledged the same and confirmed that its next-gen will come with a better optics.
While the phone got rave reviews in general for its performance, build quality, and other departments, it is only the camera that was widely criticized. The phone packs a decent camera, but the good performance is restricted to only good-lighting conditions and fails to put up the same in low and artificial lighting conditions.
The company though acknowledges the camera issue, hasn't disclosed any time frame as to when the second-generation will be coming out, but we feel that it is likely to launch as soon as this summer. Jiang didn't reveal much about what other changes Essential is making for its next-gen phone. The 360-camera camera accessory will still work with future models of the phone.
Essential's head of industrial design Linda Jiang said:
In general, one thing that we got hit hard with was the quality of our camera, and we're really looking forward to improving that with our next-gen, making sure that we're listening to our customers and their pain points. We're going to make it better for you.