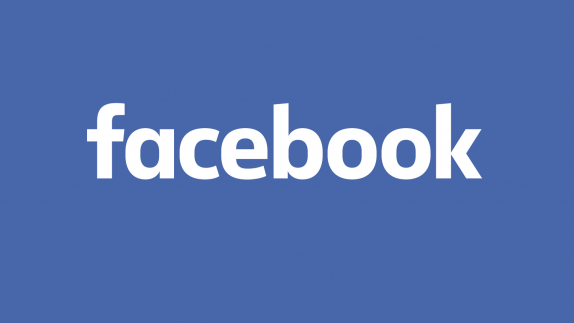 After retracting messages sent by Mark Zuckerberg from the recipients' inboxes, Facebook confirmed that it would soon let everyone unsend messages and is already considering how to build this product. However, the ability won't be coming anytime and might take several months. The company also clarified that it would no longer retract messages of executives until the feature is available to everyone. 
Facebook never really informed users or to the public for that matter regarding the retractions of the CEO's chats. However, Facebook has now confirmed the news to TechCrunch after contacting Facebook with evidence of messages that have since disappeared. With the company confirming the feature of an unsend button, it dampened the backslash it received by making Zuckerberg look like a beta tester of the function.
However, Facebook didn't disclose any timeline as to when the feature will be rolling out or how it is planning to implement the unsend feature. According to TechCrunch report, the possible solution is giving an option to the sender to set a timer, and once it runs out, the message will vanish from both inboxes much like how Zuckerberg's messages were retracted.
However, there is no way to tell if this would be the final solution or if the recipients will be notified when a message is 'unsent. Regardless, we should be seeing the feature in action in the coming months.