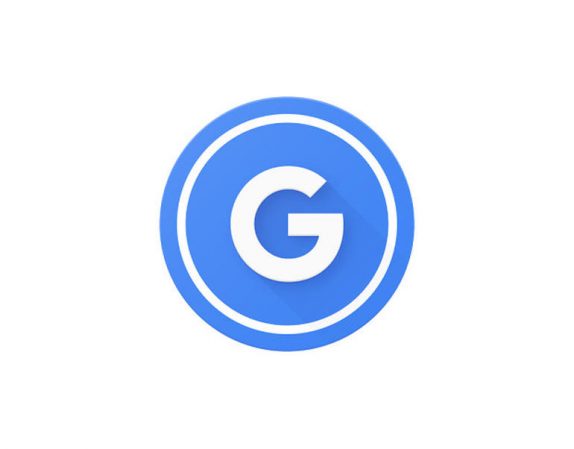 With every major Android release, Google revamps its Pixel launcher to accommodate the device and the new design language better. With Android P right around the corner, we now are seeing a slightly revamped Pixel launcher that will ship with the Google Pixel 3.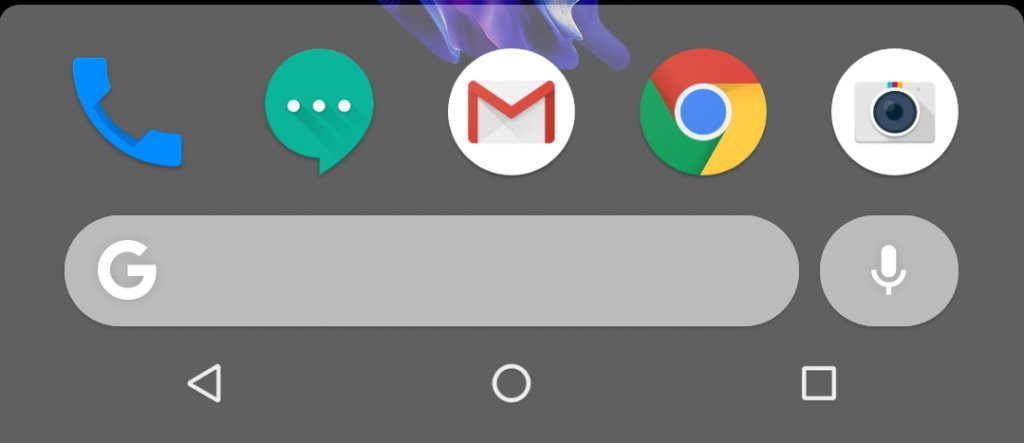 The new revamped launcher is found by modifying the existing Pixel Launcher APK from the Google Pixel 2 to enable some hidden, in-development features of the launcher. The Pixel launcher's search bar is now split into two; one for search and one with Google mic icon. We're not sure what the purpose of this change or it is part of the rumored Material Design 2 set to be unveiled during Google I/O 2018.
A similar thing happened during the Pixel 2, and the modded APK with bottom search bar was out before its release thanks to many APK modders. XDA the sole power behind the new finding has mentioned that it will soon publish an update to the modded app with these new changes available as a toggle. The in-development parameters of the latest official APK are a giveaway to prove that this revamped launcher is indeed for the Google Pixel 3.