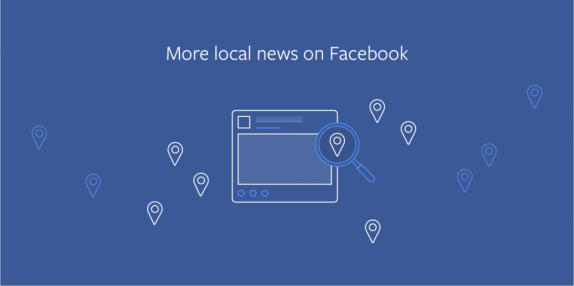 At the start of this year, Facebook announced that it is prioritizing more local news in the news feed in the US to prioritize local news. Today the company is expanding it to people in all countries, in all languages.
With the expansion, people around the world will see more news on Facebook from local sources covering more cities and languages they may care about. Facebook is also helping local publishers who cover multiple, nearby cities reach audiences in those cities. It also mentioned that it would consider a publisher as local to multiple cities if the people in those cities are more likely to read articles from the publisher than the people outside of those cities.
It also includes other cities that user would like to stay connected to local publishers from those cities. Facebook will continue to prioritize high-quality news in News Feed which will also include news from sources that are broadly trusted.