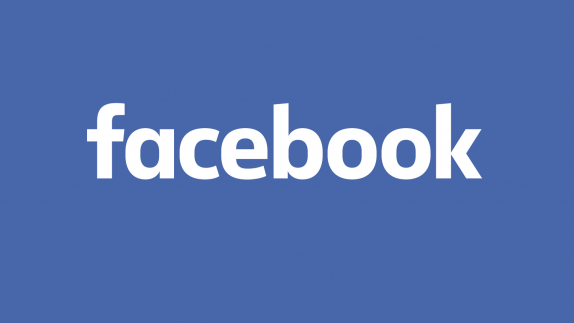 Over the past few days, Facebook has been under a lot of pressure over Cambridge Analytica data misuse and today to dent it further, FTC (Federal Trade Commission) confirms that it is investigating Facebook over privacy violations. Tom Pahl, Acting Director of the Federal Trade Commission's Bureau of Consumer Protection, in a statement, confirmed that it has an open non-public investigation.
The company is gaining a lot of bad press over the Cambridge Analytica that is said to have the possession of user data that was improperly obtained. The company's Mark Zuckerberg has recently opened up about the issue and said that the company vows to crackdown on any kind of platform's abuse. The company even opened up about the security measure and steps it will be taking to do so.
The current FTC's investigation stems from the purchase of personal data by Cambridge Analytica. Facebook is required to take permission and notify users before sharing personal data beyond their specified privacy settings. The violation of the consent decree could lead to a penalty of $40,000 per violation.
FTC in a statement said:
The FTC is firmly and fully committed to using all of its tools to protect the privacy of consumers. Foremost among these tools is an enforcement action against companies that fail to honor their privacy promises, including to comply with Privacy Shield, or that engage in unfair acts that cause substantial injury to consumers in violation of the FTC Act. Companies who have settled previous FTC actions must also comply with FTC order provisions imposing privacy and data security requirements. Accordingly, the FTC takes very seriously recent press reports raising substantial concerns about the privacy practices of Facebook. Today, the FTC is confirming that it has an open non-public investigation into these practices.