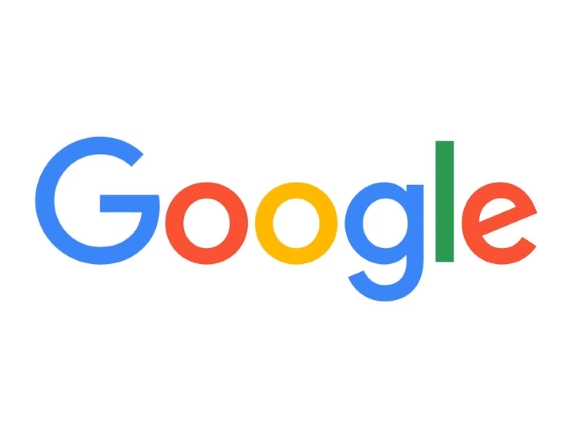 Google after a year and a half of experimentation and testing, today announced the rollout of mobile-first indexing for sites that follow the best practices. Earlier, Google used the desktop version of a page's content for crawling, indexing, and ranking systems.
Google's priority to desktop content caused issues for mobile searchers which is vastly different from the mobile version. The mobile-first indexing means that Google will now use the mobile version of the page for indexing and ranking, and better help the primary mobile users find what they're looking for.
However, it will continue to have one single index that it also uses for serving search results. To be clear, it does not have a "mobile-first index" that's separate from our main index. Historically, the desktop version was indexed, but increasingly, it will be using the mobile versions of content.
Google said that it is notifying sites about the mobile-first indexing via Search Console. Site owners will see significantly increased crawl rate from the Smartphone Googlebot. Additionally, Google will also show the mobile version of pages in Search results and Google cached pages. Google will cover how sites use responsive web design, or dynamic serving are set for mobile-first indexing.
Google said that for sites that have AMP and non-AMP pages, it would prefer to index the mobile version of the non-AMP page. The company is also clarifying that mobile-first indexing is about how it gathers content, but not about how content is ranked and it will have no ranking advantage.