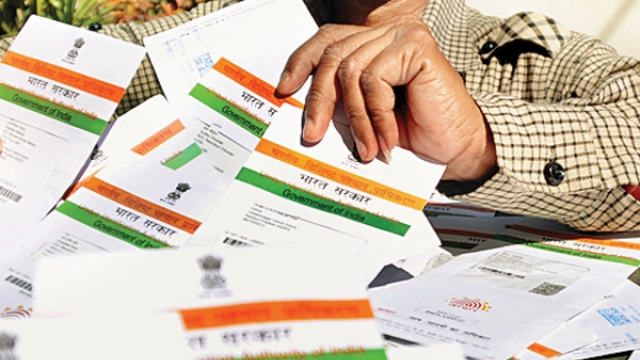 The Unique Identification Authority of India (UIDAI) is all set to introduce face authentication for Aadhaar verification from July 1st. The face authentication will be available alongside iris or fingerprint scan as an option for verification. 
The UIDAI, back in January had announced that it would introduce face authentication feature for verification to help those who run into problems in biometric authentication due to old age, hard work or worn-out fingerprints. UIDAI CEO Ajay Bhushan Pandey, in a presentation, had mentioned that "Aadhaar encryption system will take more than the age of the universe for the fastest computer on earth."
Aadhaar is currently used in verifying and identity authentication across banks, telecom companies, public distribution system, income tax amongst others. According to stats, an average of 4 crore authentications are being done on a daily basis. Furthermore, Pandey had said that UIDAI does not collect purpose, location or details of the transaction.
UIDAI CEO Ajay Bhushan Pandey in a statement said:
Face authentication shall be available in fusion mode along with one more authentication factor like fingerprint/iris/OTP from July 1, 2018.