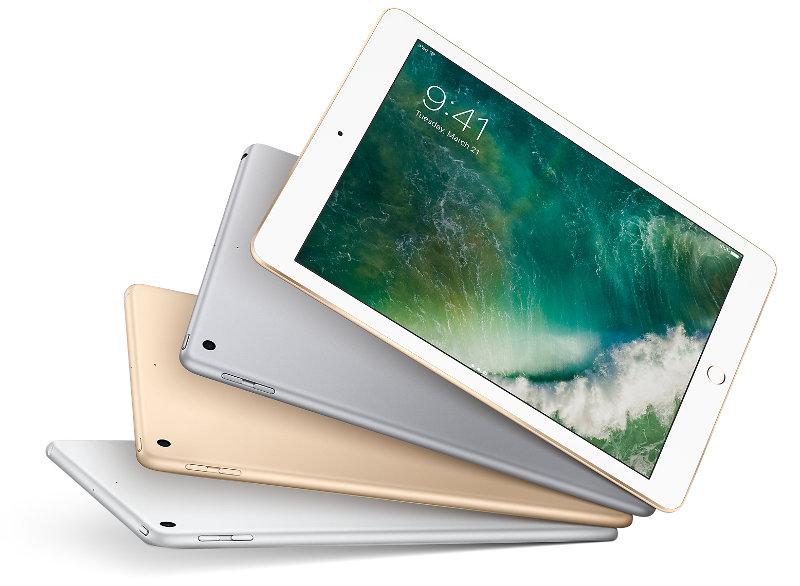 It is already known that Apple has scheduled a 'creative education' event on March 27th, and today we are learning that the company is planning to launch a new low-cost iPads and education software, according a new report from Bloomberg. The event scheduled for early next week marks the first time Apple is holding a product launch aimed at education since 2012.
The company will show off its new version of its cheapest iPad that should appeal to the education market. Furthermore, the company will also introduce a new software for the classroom. It looks like Apple is going back to the roots as the company's Steve Jobs made schools a priority for Apple during its early days.
With Apple focusing on mass-market and higher-margin products in recent years, Google and Microsoft have been gaining success in the classrooms. Though the educational technology market generated $17.7 billion in revenue in 2017, Apple accounted just for 17% of shipments from kindergarten through high school. Google's Chromebooks accounted for 60% and Windows PCs were at 22%. Though there were reports about a low-cost MacBook Air, we're pretty sure that it might not be seeing a light in the day at the education even on 27th.
Though Apple is currently offering Classroom app for the iPad that lets teachers manage Apple devices that are assigned to students. And, then there's the iTunes U app that lets teachers issue homework, grade assignments and post lessons online. We should know more details about the new Apple education software and the low-cost iPads at the event early next week.