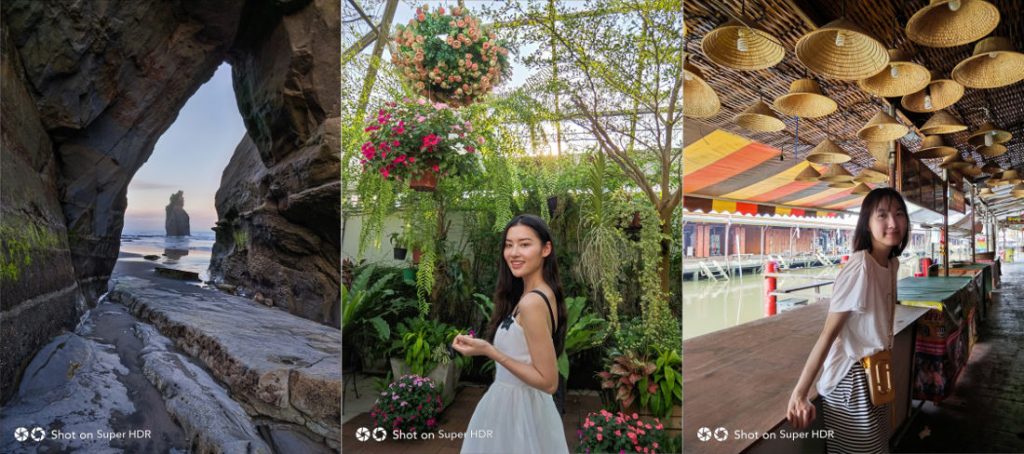 Vivo at an event in China recently introduced the AI-Powered Super HDR in an aim to take the mobile photography to a new level. With the Super HDR's auto scene detection, it promises clearer photos, better colors, more details and better tones.
The Super HDR follows the same principles as regular HDR, however, it merges more frames to resolve the problems presented by contrasting strong dark and light tones in a photo. Super HDR captures more frames and intelligently merges them to cater to more extreme lighting scenarios. The dynamic range can reach up to 14 EV and can capture up to 12 frames and perfectly light all the parts of the photo.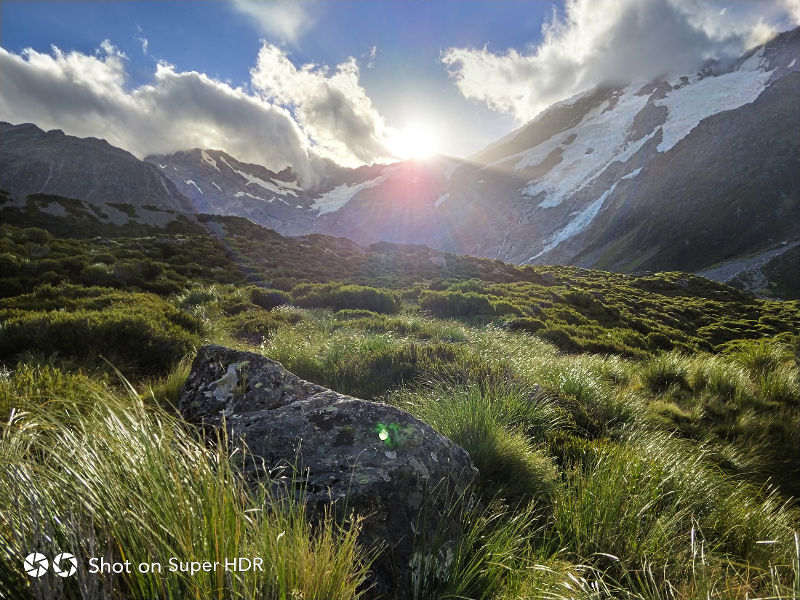 Vivo claims that the with the AI-Powered Super HDR, you can get highly adaptable to a wider dynamic range of 14EV, Super HDR, Accurate and smart exposure selection. The intelligent identification ensures AI-powered scene detection which makes each part of the photo can be identified and isolated for processing to ensure better results.
Regarding the new Super HDR, Alex Feng, Senior Vice President at Vivo said:
Vivo continues to push the boundaries and provide the ultimate camera experience for consumers. This goes beyond just adding powerful functions, but to developing innovations that our users can immediately enjoy. Today's showcase of Super HDR is an example of our continued commitment to mobile photography, to enable our consumers to shoot professional quality photos at the touch of a button. Using intelligent AI, Super HDR can capture more detail under any conditions, without additional demands on the user.