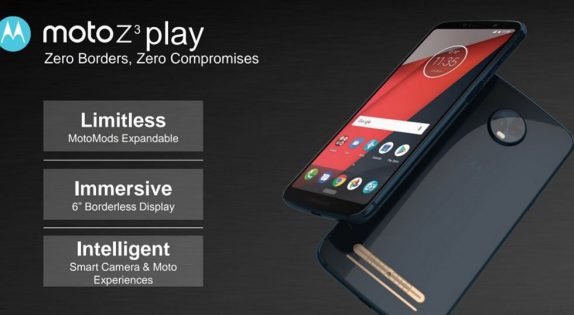 A couple of days ago we heard that Motorola is canceling the Moto X series and trimming down on the Moto Mods. With Moto View Finder VR headset in the pipeline, the news was rather confusing. However, today Motorola parent company Lenovo has finally confirmed that the Moto Z family will continue.
Lenovo back in 2017 has mentioned that worldwide resource action could occur in the next several quarters that might have an impact less than 2% of its global workforce. Now the layoff and trim down of its workforce in Chicago are a continuation of that process. Motorola in a statement said, "We are reducing our Motorola operations in Chicago however this did not impact half of our workforce there and our Moto Z family will continue."
Despite the leak in January, it looks like the Moto X5 will never make it. But the Moto Z series looks strong and the upcoming Z-phone will come with a 6-inch FHD+ (18:9) display and might be powered by the  Snapdragon 845 with 4GB RAM or even more. It will also come with an all-new 5G Moto Mod.