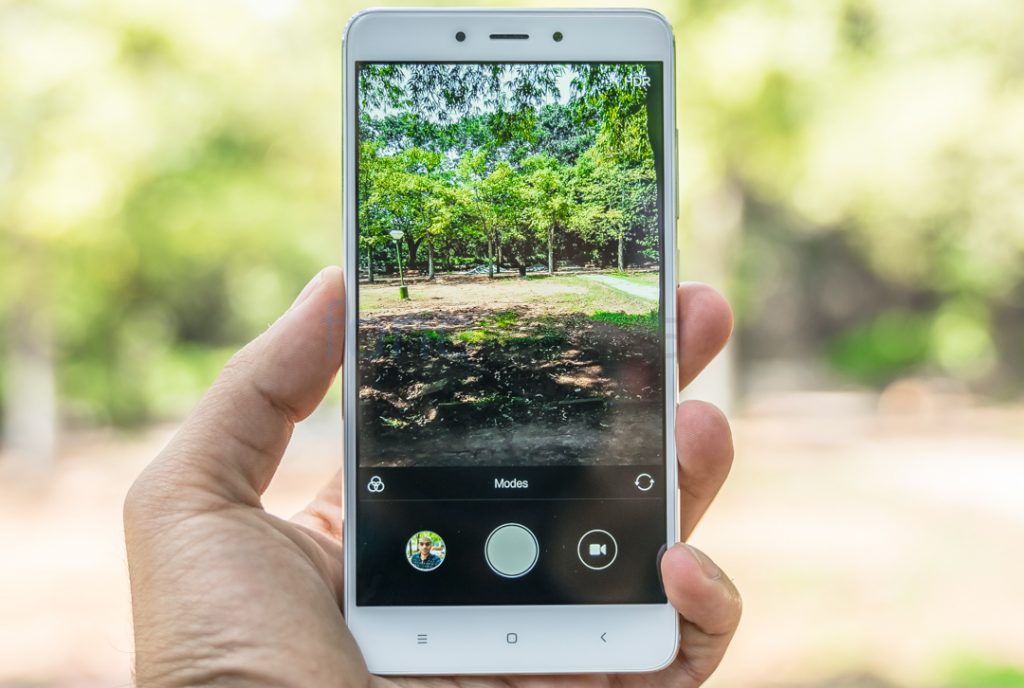 Xiaomi has surpassed Samsung in the largest smartphone market in India in the Q4 2017 to become the number one brand, according to a report from Cybermedia Research. Xiaomi outshined Samsung in Maharashtra which alone amounted to 13.7% of the sales during the last quarter of 2017. According to CMR, Xiaomi sold over 31.2% of the Smartphones during the period compared to Samsung which sold 15.3%.
The Xiaomi Redmi Note 4 was the top selling phone and the company has opened two Mi Homes in the state in October and November 2017.  This helped the company in strengthening its presence and access in the state in the offline market.  In January 2018, it opened its third Mi Home in the state in Thane.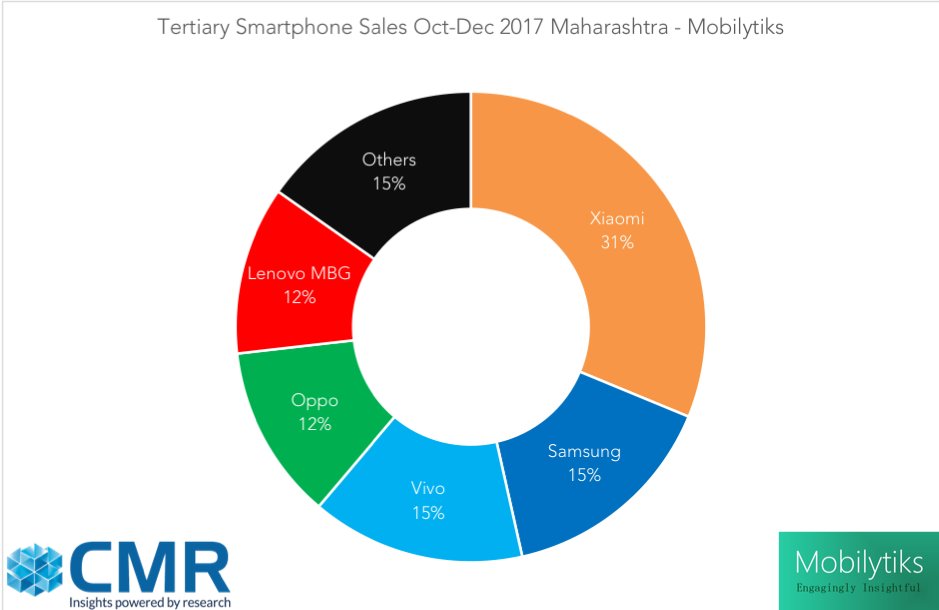 Followed by Samsung and Xiaomi, Vivo, OPPO and Lenovo including Motorola were the other three players in the top 5 Smartphone vendors in Q4 2017 in Maharashtra. Together, all the top 5 companies sold over 84% of the Smartphones. However, with net subscriber addition during the Q4 being negative for Maharashtra; it registered decrease of 362,420 subscribers, the Smartphone sales were primarily replacement or upgrade.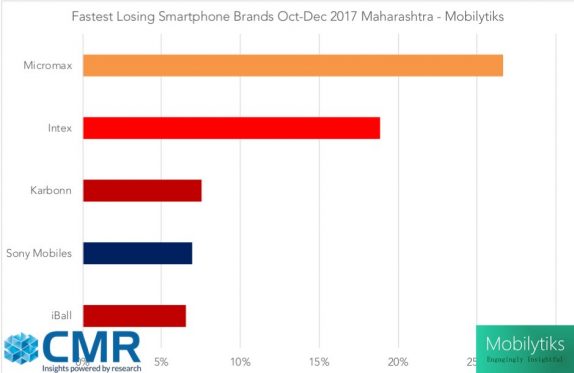 This decrease was mainly due to R-Com and Aircel subscriber reduction during 4Q 2017 in the state. Xiaomi sales were primarily a replacement or upgrades which made users replace their existing Smartphones. Micromax including YU accounted for over 26% of the Smartphones that were replaced by the users in the quarter. Intex, Karbonn, Sony Mobiles and iBall were the other brands in the top 5 which were being replaced.
Collectively these five companies accounted for 66.5% during this period. This drive from Indian bands to Chinese and global Tier I brand was mainly because of the users upgrading for 4G Smartphones the one segment where Indian brands fell short in establishing a foothold.