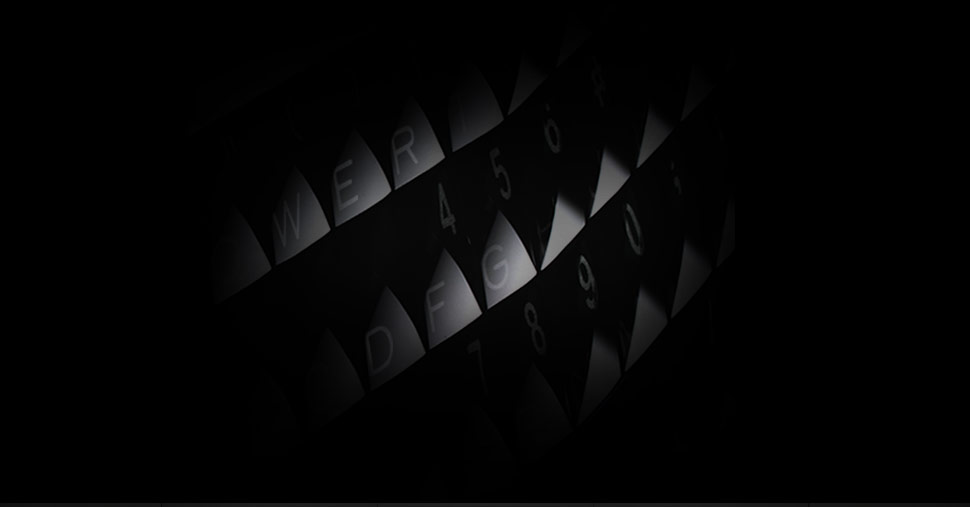 Vertu is all set to announce a new collection of luxurious phones under the Constellation Quest name.Vertu for the time being has just revealed a teaser picture that shows that the phone is a QWERTY equipped one. But another picture has been leaked that shows the handset in full.
The phone is similar to the E63, E71 and E72 phone but will be a bit more luxurious as it beard the Vertu name and logo.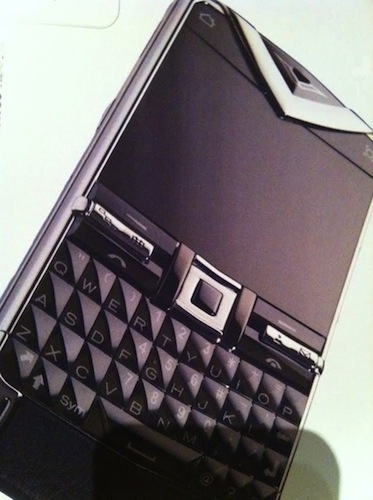 You can register at their teaser site where you will get privileges such as special store previews, and take a look at other Vertu handsets and services.
Nothing else is known about the features but we will keep you updated on any further information.
Vertu will also send you a newsletter once the device is outed.